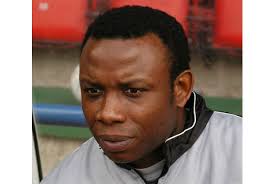 West Ham have fallen between two stools after a frenetic transfer window this summer.
That's the view of ClaretandHugh's chief analyst Leroy Rosenior who believes that the club would have been better off bringing in four or five quality signings rather the the 11 or 12 who have arrived.
And he reckons the influx took place as a direct result of placing too much emphasis on a Europa Cup campaign.
He said: "It appeared clear that was the idea – to compete on both fronts – when personally I believed it should all be about the Premier League and treating the Euro campaign as a bonus.
"We had an excellent squad anyway and introducing another 11 or 12 was always going to be difficult. Absorbing that number of players into a successful operation is always a problem.
"Now with us out of Europe there will be a lot of players who will be unable to get much match action and that won't be good for morale and there will be some dead wood in the squad."