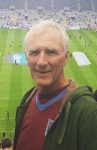 By CandH blogger Allen Cummings
Giving up on a dream is hard in any walk of life.
Having to move on and re-set your sights takes some accepting but often it can be the making of a better future life.
Josh Cullen is one of our own and we have always loved a home grown player at our club. Josh has progressed through the ranks at West Ham to find himself on the fringe of the first team but sadly for him that is where he has remained for several seasons now, without actually making that final, decisive breakthrough.
A breakthrough that looks ever more difficult with the influx of even more players to the highly competitive midfield area of the team.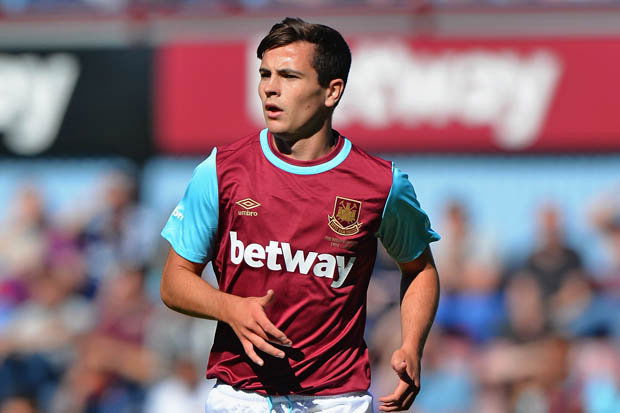 I don't know Josh personally, but the impression is he's a thoroughly decent young man, who has never given less than 100 percent to the club whenever he's played. Sadly that alone is not enough in today's Premier League. You need to be able to offer that something 'extra' – and that is where Josh has struggled.
The problem is at 23 years of age, approaching what is generally regarded as the most important years of a footballer's life and career. Should he continue to stick around on the edge of the team, or is it time for him to make a clean break? Go his own way and set about building a career for himself elsewhere?
He has, after all, already announced himself on the international front with the Republic of Ireland U-21's. Playing settled first team football could only be beneficial to his progress.
Two decent loan spells at Bradford City were followed by a highly successful season at Charlton Athletic, where he helped the Addicks to eventual League One Playoff Final success at Wembley last May. Cullen played 40 league games for Charlton, and together with his two spells at Bradford City, his league tally amounts to 99 games so far – sadly only three of that total have been for West Ham.
The talk is that Charlton boss Lee Bower wants Cullen back at The Valley, the problem being West Ham's asking price for a permanent move could prove beyond Charlton's budget. QPR are also said to be interested – but preferably would want another loan deal.
There's also a suggestion Manuel Pellegrini might wish to hold on to Josh, who has one year remaining on his contract, in order to fulfil the quota requirement for homegrown players in the squad.
But would the club be fair in taking that option? Wouldn't it be the right thing to do in Josh's case to put a realistic fee on the youngster's head, allow him to go south of the river with our blessing, and let him set about building the kind of career he deserves.