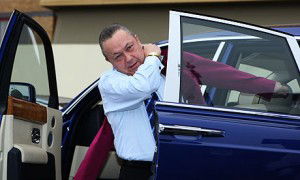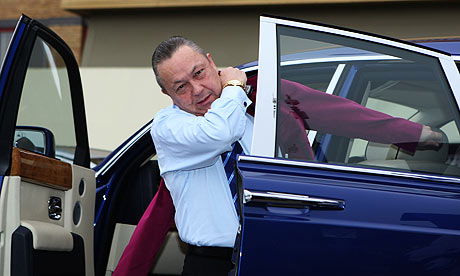 Just a couple of weeks ago – even before the transfer window opened – the more impatient fans were complaining bitterly about the lack of transfer market activity.
This was coupled with a big complaint that the proposed £25 million transfer kitty would get us next to nothing. And there were the usual observations about the board's dithering
It's par for the course. It happens every season.
But here we are 10 days on from the official opening of the summer window with Pedro Obiang, Dimitri Payet and now Angelo Ogbonna in place. More are on the way.
The conversation has changed dramatically and suddenly fans are selecting opening day teams which in many cases fail to include some very familiar faces.
Dimitri Payet behind a front two looks certain and the new defender is being tipped by insiders to be Winston Reid's regular partner.
Even were Stewart Downing not at the centre of what appears to be a prolonged transfer saga, it's unlikely he would get  start .
Such as Mark Noble and Andy Carroll are also important squad members but a starting berth, when fit, is not going to be automatic.
It takes a while to build a football club – it doesn't happen in one summer but the process which started last year is being consolidated and taken further quite dramatically this time around.
We have a top manager who was responsible for Ogbonna choosing us over Everton and Saints and the board – notably David Sullivan – has worked relentlessly to bring in top players.
So, if £25 million "isn't enough" we should all give it up for him and those advising him along with the manager. We look in top shape!
A small miracle is happening at Upton Park and the future has rarely looked brighter. I for one could not be more grateful.
COYI