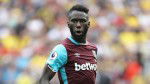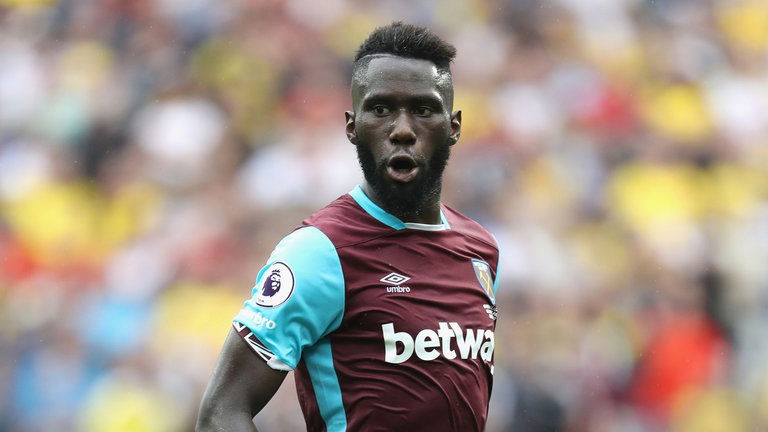 Here we go again…the good (no sorry about that) bad old Sun creating mischief for West Ham.
Not content with slapping a £25 million price tag on Aaron Cresswell when linking him with Everton, they have now surpassed themselves with apiece of fiction linking Arthur Masuaku with Sp..s.
In a truly lazy piece of transfer speculation they boldly declare – just two matches back after a six game suspension – that our'Arfur' is a £20 million target for Spurs despite themselves deciding that that Cresswell is 'offski' and therefore leaving the Irons without any left sided defensive cover.
Yeah sure lads – a truly inspired piece of nonsense.
The author of this serious inspired piece of rubbish merely adds that Moyes will fight to keep one of his better players and that earlier in the week his rag had declared that 'Arfur' rips holes in his socks because it make his legs more comfortable on account of his muscles.
Dear God!
xxxxxx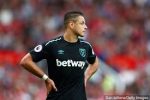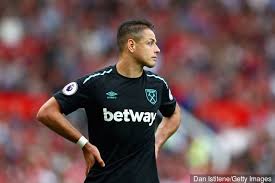 The Sun was at it again earlier in the week as a quick glance at their web site shows.
They had all ends covered on the Chicharito situation declaring in one plug: Javier Hernandez determined to earn starting spot and fire West Ham to Premier League survival.
Immediately beneath it was another pearler uner the hraline "I'll hammer out my future"followed by the plug: ' Frustrated Hernandez hints he may quit West Ham this summer."
Thanks for that – very informative!
xxxxxxxx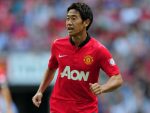 Meanwhile over at The Mirror Hammers fans learned that David Moyes may be ready to launch a bid for his former United player Japan international Shinji Kagawa.
Now this is a lad who played justCandH 57 times over two years at Old Trafford and has now returned to his former club Borrusia Dortmund.
Given that CandH has since discovered the 29 year old is on a wage of £120k a week, err it's not gonna happen.
xxxxx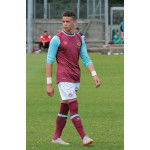 Finally, comes the handy idea that Marcus Browne – skipper of our under 23s – is a target for FC Leipzig after scoring four goals against Everton.
This one emerged from the Mail immediately after his spectacular scoring feat which presumably allowed them to develop a nice hook for the tale.
No one at the club knows anything about such interest and have no plans to let him go given  he's got two years of his current deal to go with the club having a one year option on top.