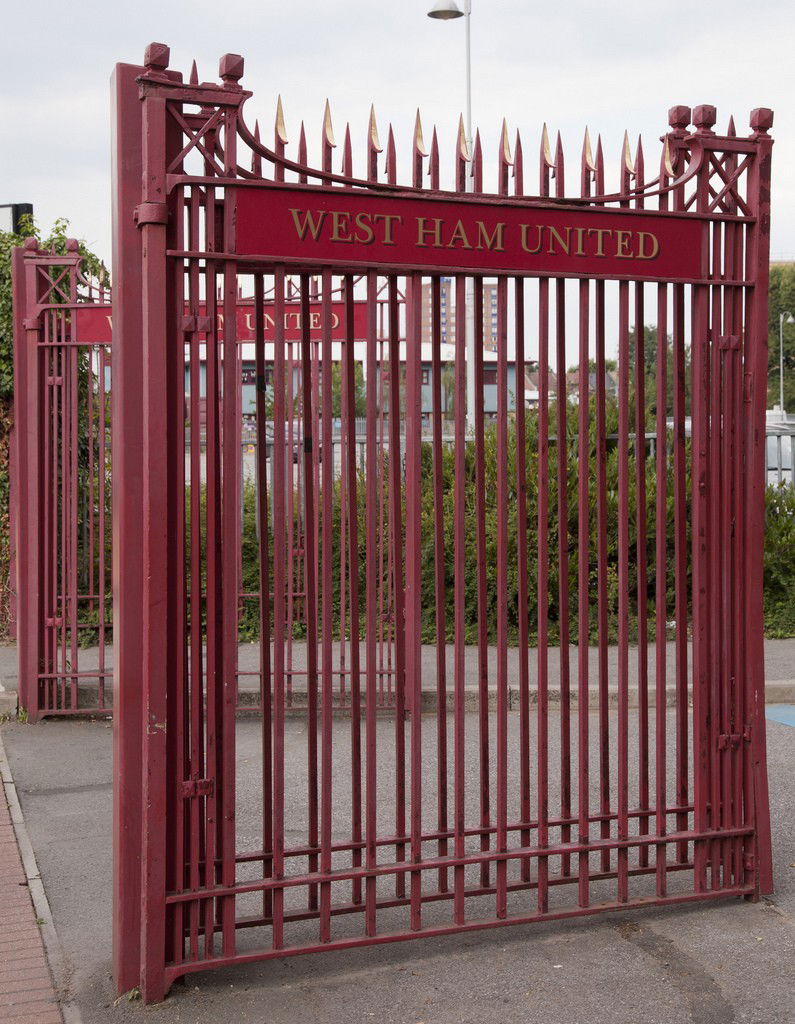 West Ham has revealed they will hold a ceremony for the removal of the John Lyall Gates that currently adorn the entrance to the Boleyn Ground.
The gates will be relocated to the new club shop outside the former Olympic Stadium later this year.
They were originally constructed after West Ham used the £25,000 fee from the 1956 transfer of free-scoring winger Harry Hooper to buy the land that now makes up the main Boleyn Ground car park, with the new gates built at its entrance.
In December 2009, the gates were renamed in honour of John Lyall, the Hammers' legendary manager who had died three years previously at the age of 66. After a playing career cruelly cut short by injury, John Lyall joined the Club's coaching ranks in the 1960s under Ron Greenwood.
He would go on to succeed his mentor as manager in 1974, leading the Hammers with distinction for some 15 years, always insisting that his teams played football in the 'West Ham Way'.
His widow, Yvonne, son Murray and grandchildren were joined at the renaming ceremony in 2009 by Tony Cottee, Tony Gale, Phil Parkes and Ray Stewart, who had played under John Lyall as he led West Ham to their highest ever top-flight finish in 1986.  and the club now plan to invite Lyall's family back again for the ceremony of their removal from Green Street.
The plan was revealed at the West Ham Supporters Advisory Board meeting to members.