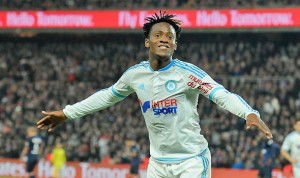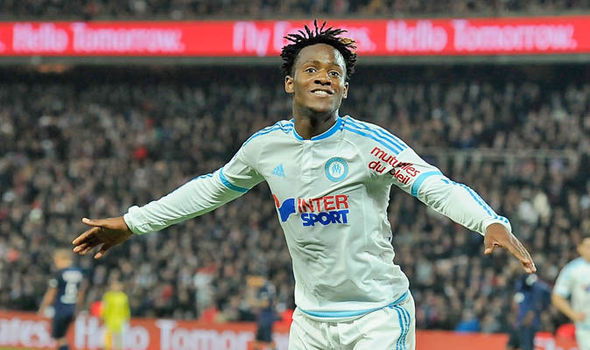 According to the French Media, Juventus are claimed to have put in a low bid for West Ham summer transfer target Michy Batshuayi. Tuttosport say Juventus have told Marseille they are unwilling to pay more than €25million Euros (£20m) for the striker.
The issue for Marseille is that they have already received a reported bid from West Ham of €40million Euros (£31.5m).
Bilic disputes the £31.5m figure and previously said  "Michy Batshuayi, he's a top striker, playing for Marseille, big club scoring goals there, very young Belgium international, already a few years playing at the top level scoring goals, either for Standard Liège or Marseille now, he's a very good player yes, that's all I can say now at this moment but about these offers it is simply not true what is in the papers, as usual"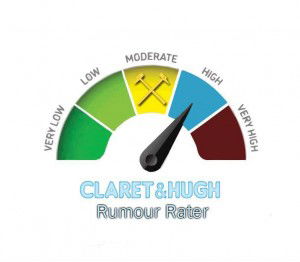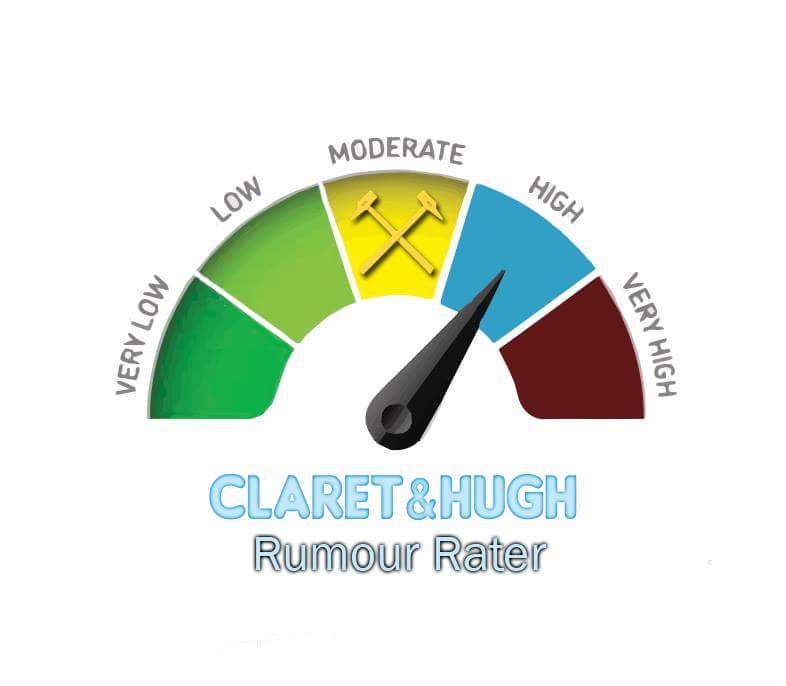 It is more than possible that the West Ham bid was actually €31 million Euros instead of pounds which would make the Hammers bid around £24.5m which might make more sense. The 22-year-old scored 17 goals in 36 appearances last season.
Juventus low valuation of £20m could help West Ham have a second chance at the striker. Both Spurs and Chelsea have been linked with a move the in-form striker but no formal inquiry or bid has been made by either we understand.
Rumor Rater 7/10