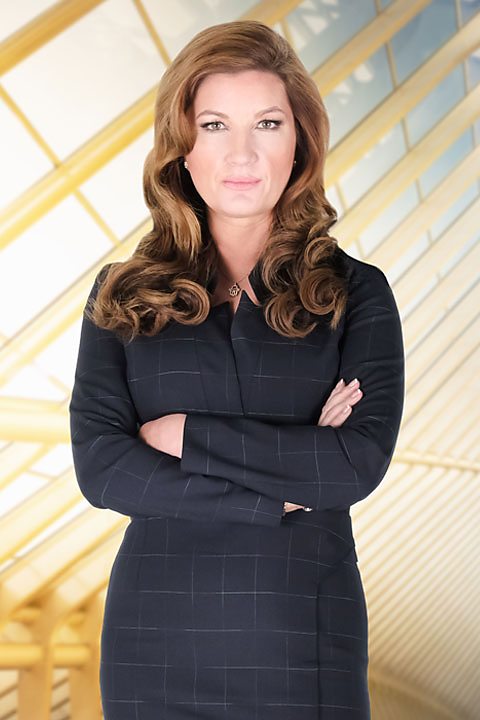 West Ham Vice-Chairman Karren Brady may well have done West Ham no favours whatsoever again with her financially helpful musings in her weekly Sun column.
The Baroness has used her tabloid column to call Hull boss Grant McCann " stubborn" and "blindly dismissive" for refusing to take COVID testes paid for by West Ham.
Brady says his attitude was unnecessarily stubborn and does zilch for football's hopes to bring back crowds. She adds that the root cause is that the EFL had withdrawn the order that all their clubs had to test players before each match  adding that this decision was made because of the cost of testing which, to take Hull as an example, would have been £5,500.
Her  'stubborn and blindly dismissive' words could well be adjectives used to describe the vice-chairman herself who has spent ten years at the helm of West Ham and orchestrated the move to the London Stadium.
She has refused to accept responsibility for mistakes and stubbornly refuses to give up her Sun column plus it could be argued that she is blindly dismissive of supporters concerns.
It had been previously strongly suggested by a senior club insider that she agreed to give up her Sun column if West Ham survived relegation last season but that no longer seems the case and we can now add Hull City supporters to the list that the 51-year-old life peer has upset.
Hugh adds:  Like her chairman – there's not an awful lot going on here other than poking a nose in where it had been refused. The reasons why don't matter. In a week when the chief shareholder chose to conduct an interview which was enough to turn even his most hardened backer purple along comes the vice chairman with criticism of another club. It may or may not be justified but it's not her place, not her job, not her role. Quite what Jarrod Bowen must have felt seeing his former club, and one he loves, under such criticism doesn't really want thinking about. Another sickening PR disaster in a week when we need it least. And of course she has probably managed to add another club to a list of those who won't want to do business with us.