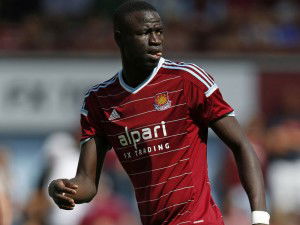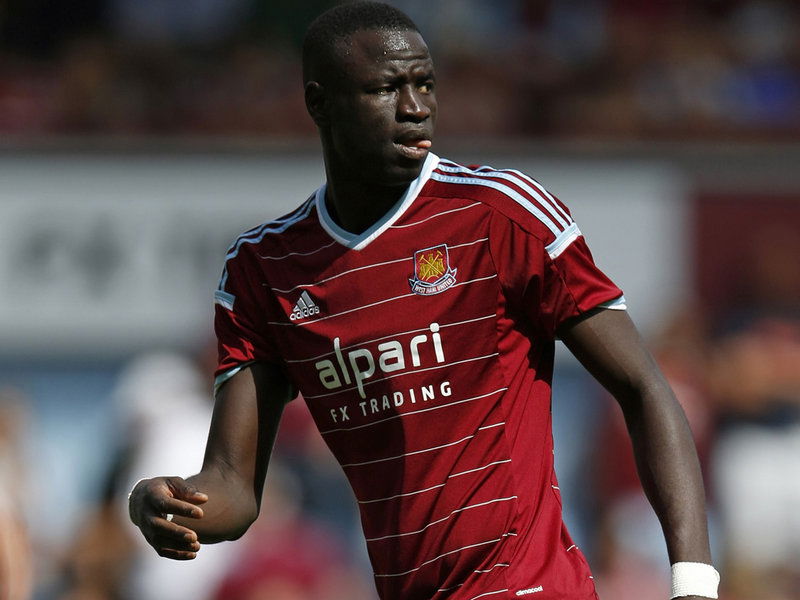 Cheik Kouyate remains at the centre of reports he is injured after a training ground knock in Romania with some sources claiming he may be out of action for seven to 14-days.
However, West Ham's facebook page was declaring a few seconds ago that they were hoping the player was firing on all cylinders tonight – so the mystery continues.
We received early reports that the midfielder had been injured in training and initially were unable to get them confirmed by any of our usual sources.
However, within the last few seconds we have been told the player – like Andre Ayew – has  sustained an injury to his thigh.
Our soure said that he had suffered a thigh injury.
Given the whufc fb statement – which could of course have been made to keep the oppositing guessing on team selection – we continue to treat the stories with caution.