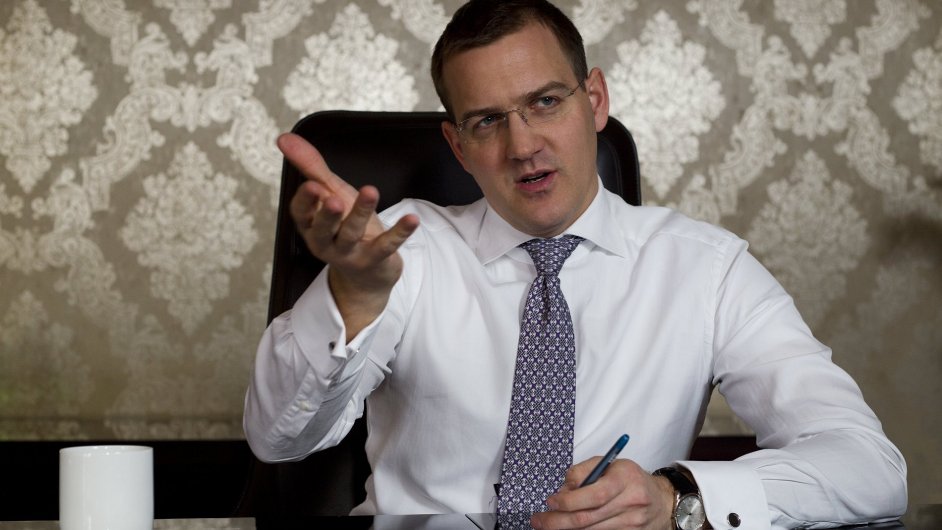 By Hughie Southon
Rumours that Daniel Kretinsky has  held weekend talks with London Legacy Development Corporation CEO Lyn Garner on 11 February have been flatly denied by the club
A new report in Knees Up Mother Brown that the new part owner wants to buy the London Stadium as the soon-to-be-dissolved LLDC, who effectively run the stadium, want the cost of running it removed from the public purse.
Were that to have been the case it would be the early stages to a full takeover of West Ham after April this year when the club could be sold without David Sullivan handing any cash over to the government.
KUMB has claimed within the same story that the Czech billionaire may also have earmarked a replacement for David Moyes, regardless of whether he keeps the club in the Premier League for another season or not.
However,  CandH's top source at the club has entirely denied such speculation declaring: " What an entirely weird story.
"Daniel was not at the game at the weekend, which shows how much info the writer has. NONE it is an entire fabrication."