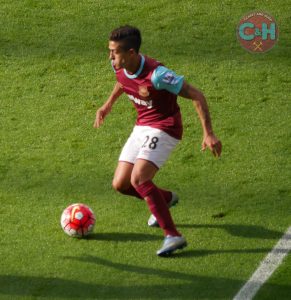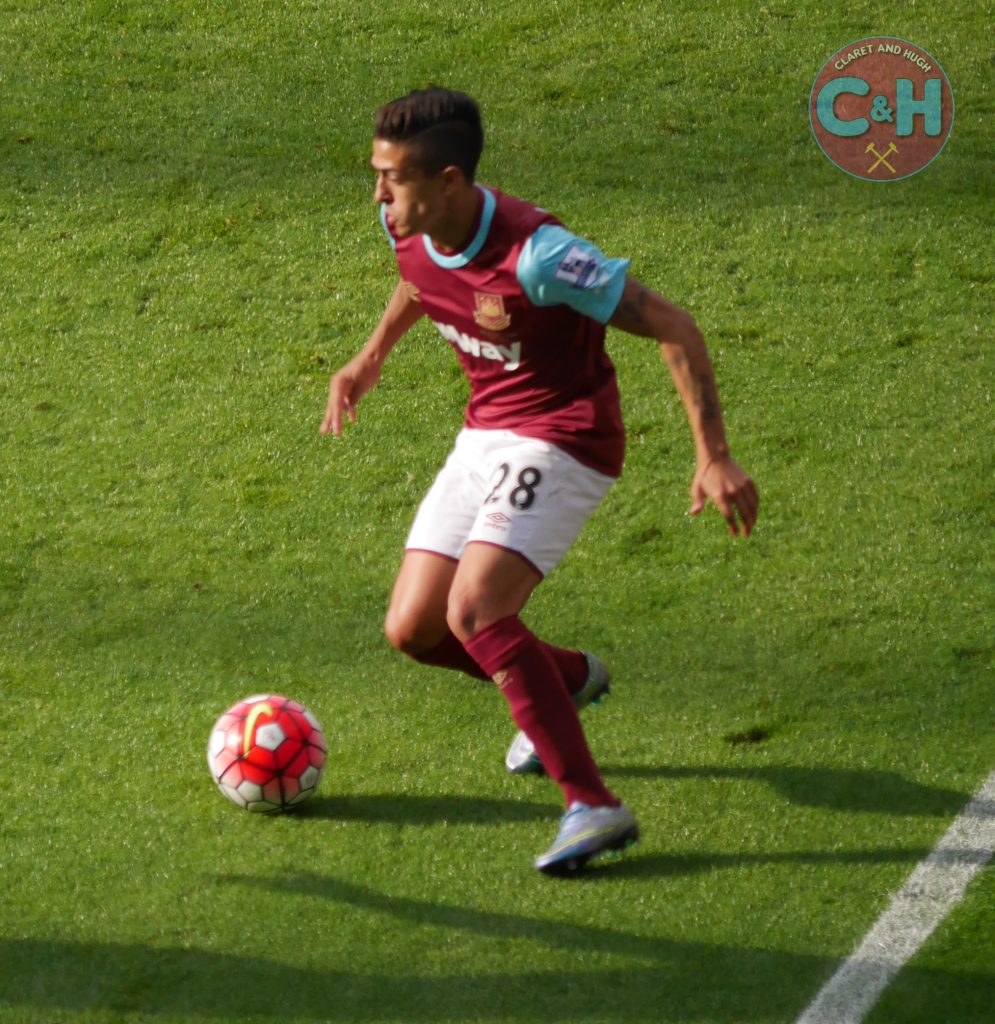 Manu Lanzini has been included in the Argentina squad for matches at the end of March against Italy and Spain and Pablo Zabaleta reckons that's terrific news for the Irons.
The right back told the official site: "It's great news for Manu to be back in the squad, especially as we are not far from the World Cup.
"This at least means that the manager is looking at him, so I'm very happy for that, but he also needs a very good run of games between now and the end of the season, which will hopefully help West Ham play well and Manu to make the final list for the World Cup."
"Argentina have so many options in the middle of the park and up front, so to be on the list means you are doing a great job for your Club, and Manu is one of our key players at West Ham.
"He was very unlucky when he got his last injury because he was in very good form and that injury put him out of the line-up for a few weeks. He's been back in the team for two games and now I wish he can return to that same level, get some game-time for Argentina and he can be in the final squad.
"We have two big games against Italy and Spain and they will give him a great chance to show he should be on the list for the World Cup and, as a teammate of his, I will be very happy and proud to see Manu play for Argentina in Russia."