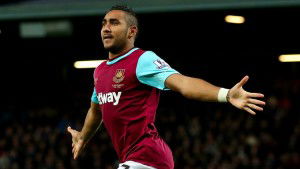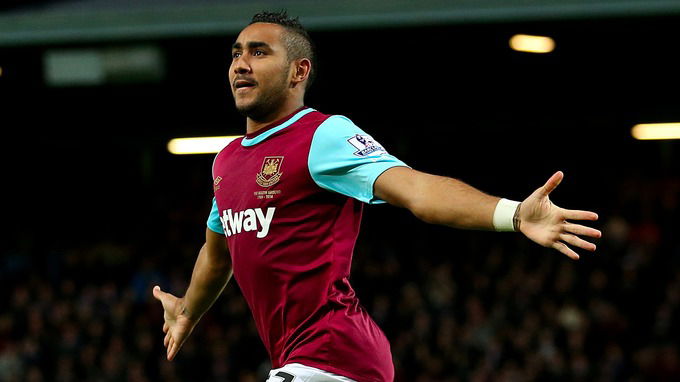 Dimi Payet has been praised by former France international Frank Leboeuf as being an "artist" who draws football fans to matches, but says the 28-year-old should improve his teamwork to have a chance of going to Euro 2016.
Payet has scored five goals in 13 league games for the Hammers since joining from Marseille in the summer but has been snubbed by Didier Deschamps for inclusion the France national team.
Deschamps has previously suggested the exclusion has been for non-footballing reasons, but Leboeuf has called on the France boss to give Payet a chance to show what he can do for the national side.
"I hope he plays for France this summer – he is someone who can create things. He is an artist – people come to the stadium to watch people like him play. Now he has to improve his teamwork – there have been a few mishaps – and he has got to get back into Didier Deschamp's heart. But he is definitely worth his place." said Leboeuf.