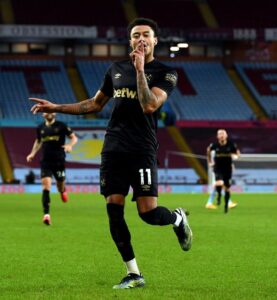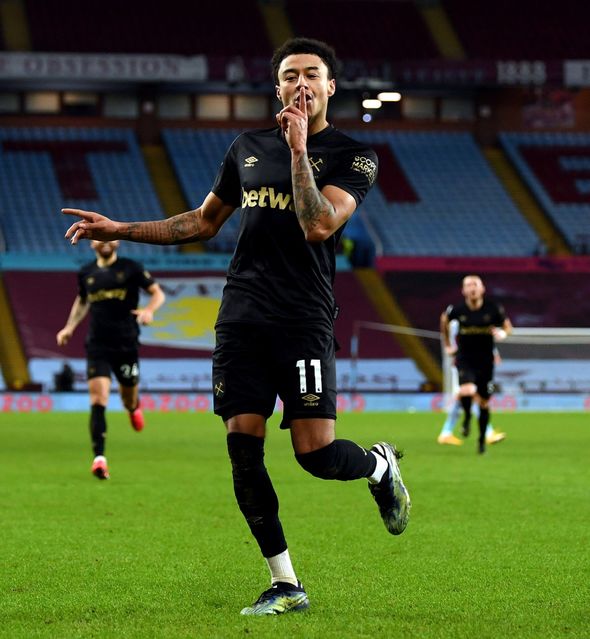 Jesse Lingard's agents have reportedly warned Manchester United they will not allow the 28 year old to be used as a transfer window makeweight.
United manager Ole Gunnar Solskjaer said that Bruno Fernandes' form has been a large reason Lingard was kept out of the team.
However he did say he would welcome Lingard back due to his form at West Ham.
The media at large love to report that United are continuing to monitor Declan Rice and that our desire to sign Jesse, at 28, could lead us to sell our crown jewel at 22 in a deal which would be entirely unbalanced and won't happen.
Declan has been priced at over £100 million by David Moyes is which even were it a goer would leave United needing to find piles of cash in a Covid market.
It's a deal that suits nobody other than United while West Ham continue to make it clear there have been, and are, no offers or enquiries.
Although we await definite news of the player's future we have spoken to agents close to the deal and they would not expect Jesse fetch more than £15 million in this window anyway with so little cash available.
United are – as reported by CandH yesterday -now going to offer the player a new deal anyway which makes  talk of a deal for Rice more than a td contradictory.
Sadly this one is going to run and run.