David Moyes' side may have won 3-1 against Fulham at the weekend but we can't help looking anxiously towards the fixture calendar and marking down the Hammers' trip to Anfield!
The Irons face Anderlecht in the Conference League this week before taking on a struggling Southampton, who have lost all of their last four games.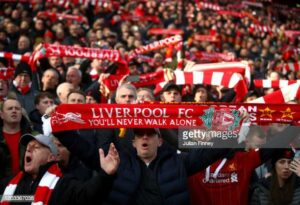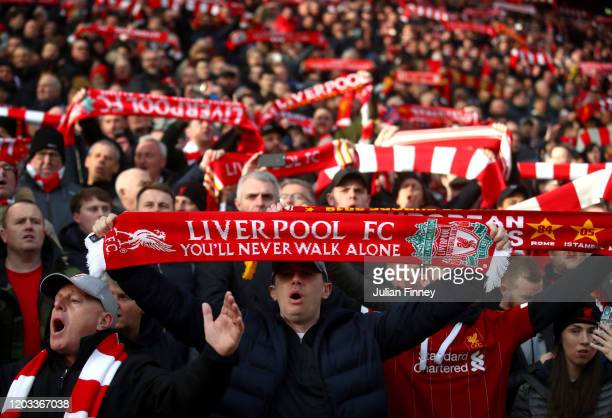 That has left Ralph Hasenhuttl clinging to his job and one has to think that the Irons could well get two more wins under their belt this week.
Then comes the test.
Not only do the Hammers have to go to Anfield, they are going to face a Liverpool side who could well be in full-on crisis mode.
They lost 3-2 to Arsenal at the weekend and have a nightmare run coming up; they go to Rangers in the Champions League before playing Manchester City this weekend, and then they meet the Irons.
Normally, we'd be anxious about the prospect of a trip to Anfield. The Irons haven't won there since 2015.
But this could be two clubs on different trajectories when the meeting comes, and one has to think that the Irons will never have a better chance of winning on Merseyside.
It is a major test, and it will give us the chance to see exactly where the Hammers are.