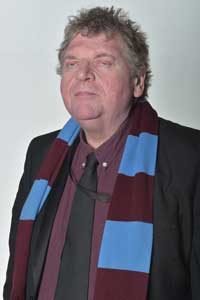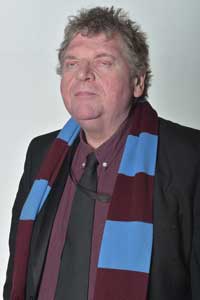 Blind Hammer reflects on how the mega Carabo rich clubs are protected.
Liverpool have been fined £200,000 – half of which has been suspended – for fielding an ineligible player in their third-round Carabao Cup win against MK Dons .
They incurred this fine because Spaniard Pedro Chirivella, who came on as a substitute in their 2-0 victory, did not have international clearance.
Imposing a £100,000 fine is like giving a light slap on the wrist with a newspaper for the mega rich Anfield outfit. Their last reported turnover exceeded £300 million.
No such leniency or understanding was available to West Ham when they similarly blundered in the same competition back in 1999.
Then in a fateful game in the quarter finals , against Aston Villa, Harry Redknapp introduced in the final minutes Manny Omoyimni, in a move designed to wind down the clock.
What Redknapp was oblivious to was that Omoyimni had already featured in an earlier round whilst on loan at Gillingham.
West Ham hard fought win over Aston Villa was ruled null and void, and rather than proceeding to a semi-final place they were ordered to take part in a replay . Predictably they lost the replay 1-3 and their Cup dreams were over for another season.
Senior staff at West Ham, Graham Mackrell and Alison O'Dowd found their careers blighted as they had to resign as a result of this fiasco.
Harry Rednapp, desperate for a fine rather than forced to replay complained that Omoyimni had only touched the ball twice whilst on the pitch. This fateful error affected the lives of many at the club, players and staff alike.
Nowadays, in contrast, the EFL are desperate not to annoy the mega rich clubs and will do anything to preserve their glamour tie against Arsenal in the next round.
As always it it one rule for the rich and quite another for the rest.
COYI