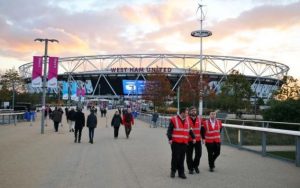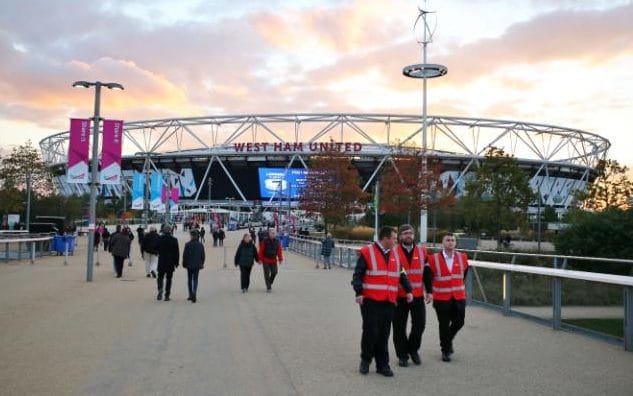 A Daily Mail story on the London Stadium this week presented very little new news on the taxpayer-funded former Olympic stadium.
Losses for the London Stadium are nothing new and the £25m loss sustained last year will be dwarfed again by £30m of losses in a financial year where baseball was staged. Again this should come as a surprise to readers of Claret and Hugh.
The lack of a naming rights sponsor is also nothing new and something the stadium owners have struggled with from day one.  While it is true that the new management of the stadium have asked Karren Brady for help after legal disputes were settled out of court it is disingenuous to suggest West Ham will have any leading role in selling these rights.
Even if the naming rights were sold for £4m per year which is a very big if, it wouldn't put a dent in the losses currently subsidised by the public purse.
Blaming it on wholey on athletics also doesn't cut it either as again the cost of moving the seats without baseball is just £4m per year, again not putting a massive dent in the massive losses even when combined with the naming rights. Athletics signs a new variation to their peppercorn contract agreeing to reduce the athletics window period in July each year.
The London stadium owners are now out to tender to replace the north and south lower stands in a contract estimated to be worth £11.5m over 7 years, this alone has the potential to reduce losses by over a further £1m per year.
The massive losses are here to stay with or without athletics and with or without stadium naming rights.