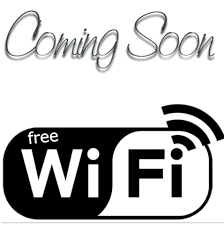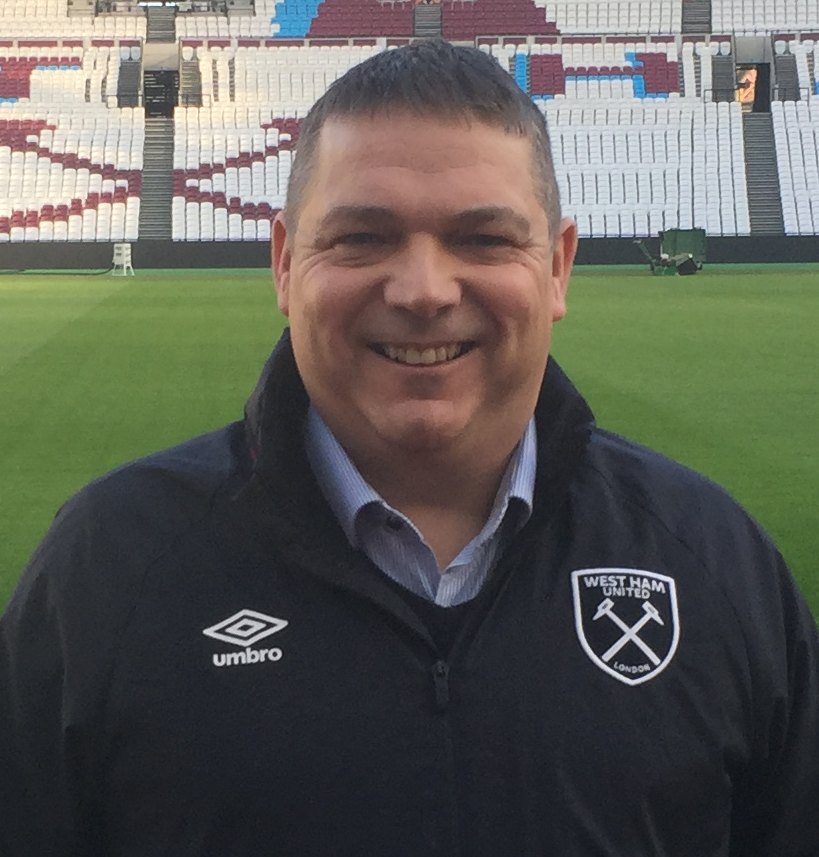 Exclusive by Sean Whetstone
London Stadium wide 'High-density Wi-Fi' took a massive step closer after a contract with mobile company O2 was signed by stadium owners E20 last week.
O2 has already started installing the equipment this week and hopes to be finished by the end August telecoms industry insiders have told Claret and Hugh by phone today.
Internal testing of the new Wi-Fi service should begin September with free Wi-Fi scheduled to be made available to all stadium users this season on a date to be agreed and announced by the stadium owners.
O2 have rolled out the same Wi-Fi technology across Manchester City's Etihad stadium, Real Madrid's Santiago Bernabeu, Twickenham rugby stadium and the London Eye.
O2 has re-used much of the infrastructure left in the ground from the London 2012 Olympics as well as the existing fibre network but has installed a new mesh of Wi-Fi access points to allow a crowd of up to 60,000 to enjoy fast download speeds of up to 30Mb/s.
Claret and Hugh understand that the multi-million O2 contract does not include any sponsorship so the London Stadium will not be renamed the O2 Stadium or the London Stadium powered by O2.
However, stadium owners may be looking for other sponsors to help absorb the cost of installing and the ongoing upkeep of the Wi-Fi going forward.