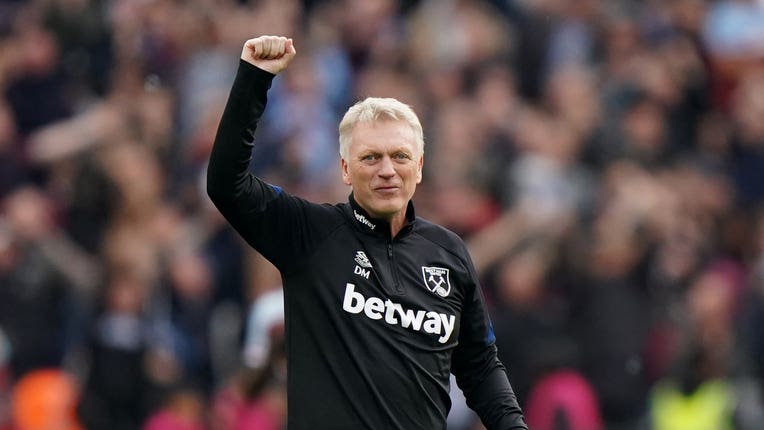 To suggest the amazing success of David Moyes and his team coupled with his appointment and backing by the board are not intrinsically linked is barmy.
West Ham supporters who think otherwise should just enjoy the success the club is enjoying right now and concentrate on the positives.
Sleeping dogs are much better off being allowed to lie!
The suggestion that the London Stadium is a soulless bowl was blown out of water on Sunday with the place sounding and feeling like a Cup Final.
You could argue that yesterday was the type of game the stadium was designed for and boy did the place rock.
Some will forever miss the Boleyn Ground but we move on and for many Stratford already feels like home with David Moyes commenting how incredible the place has become.
Some people are never happy and calls of board out despite being joint second in the Premier League are ludicrous proof of that.
I wonder what it will take for these people to be happy, we are not moving back to Upton Park ever and the board is going nowhere short term.
West Ham are massive!