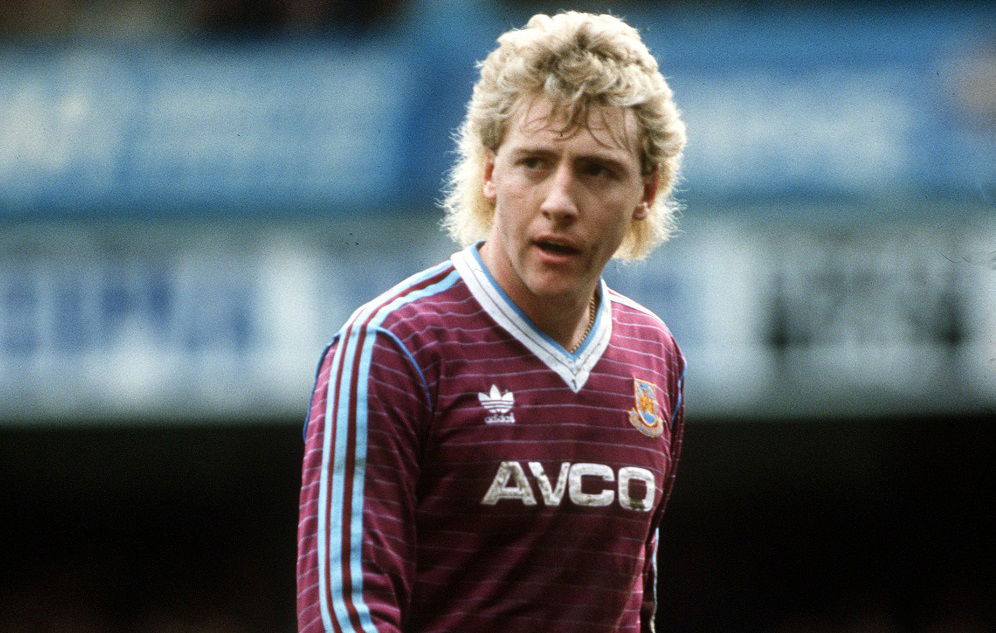 Former Hammer Frank McAvennie has suggested that West Ham need to restructure their player recruitment.
Speaking to Football Insider, he said: "I look and think, 'Who is buying the players?'. If it is the owners who are buying the players that is not how you run a club. That is not the way you do it. They have got to get someone to oversee every signing.
"By the looks of it there is not a lot of thought going into transfers. Moyes needs to take more control.
"They need to take the transfer decisions away from the owners. I always think that it should be a football guy buying footballers."
Claret and Hugh says: West Ham Director of football Mario Hussilos was dismissed in December along with his good friend Manuel Pellegrini. It has been reported that the Hammers scouting network which was made up of their two sons, plus several others, left at the same time leaving just one scout at the club for David Moyes re-appointment as manager. Frankie Mac has a big point and we and others have said for a very long time that the club needs needs to completely overhaul the whole player recruitment strategy. A proper director of football – a job effectively carried out by David Sullivan right now – needs to be appointed and the manager allowed to build up his own network of scouts. Currently too many agents are used and that needs to change fast.  This should be a priority signing for the board as poor player recruitment is indeed at the root of all the club's problems.