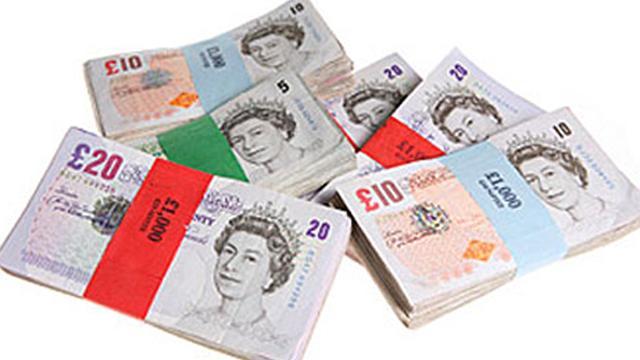 West Ham are set for a much needed financial bonus amid the havoc caused by the covid pandemic assuming they can keep their top six hopes going.
With the club harbouring hopes of a top four place this season they will be over £30 million better off than last season when earning £9.6 million from 16th place.
At £2.4 million per position fourth place would earn them close to £40 million, with fees going up or down £2,4 million.
About £10 million of that would immediately go back to management and players in bonuses written into their contract on a hopeful rather than realistic hope of European qualification
With the Irons having lost so much via the pandemic season the league position and finances attached to it a re likely to prove a major fillip for the club.