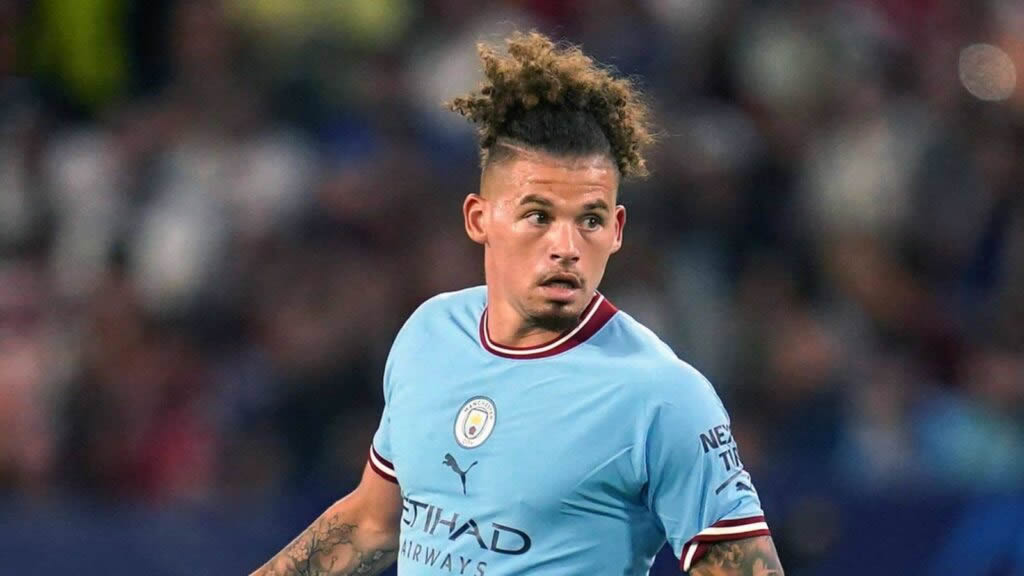 ClaretandHugh Exclusive by Hughie Southon
West Ham have spoken out for the first time on regular speculation that the club is ready to bring in Manchester City's Kalvin Phillips as a replacement for Declan Rice this summer.
The Hammers skipper is all set to leave the London Stadium with Arsenal and Chelsea joint favourites to sign him.
Speculation that Phillips could replace him grew out of the fact that David Moyes made a move for the former Leeds star before he made the switch  to City.
Moyes saw him as the perfect midfield partner for Declan but missed out despite City coming in with a bid lower than ours.
However, he has made just five appearances in Pep Guardiola's side this season and has been regularly linked with a move to the Hammers in the next window should we remain in the Premier League.
A top Hammers source told us exclusively: "He's a good player and we like him but sadly he  appears to be injured a lot of the time and is probably on very high wages as a City player."