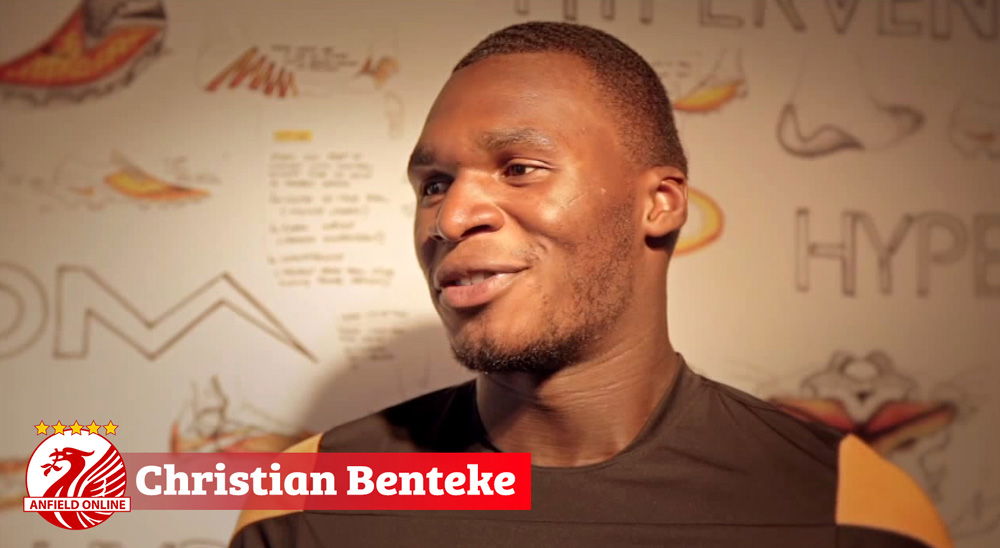 As a fair minded group of people I think it only right and proper that we give the correct amount of credit to the people who made last night's magnificent FA Cup Third round replay victory over Liverpool possible.
To the people responsible who put this wonderful squad together – Thank you
To the manager for everything he has made us into – Thank You
To the players for their incredible never-say-die spirit – Thank You
To the fans who kept their amazing support going to the very end – Thank You
To Darren Randolph for some amazing saves – Thank You
To Michail Antonio and Angelo Ogbonna for two amazing  goals – Thank You
And last but not least – Thank you Christian Benteke ….one of our own!!!!!!