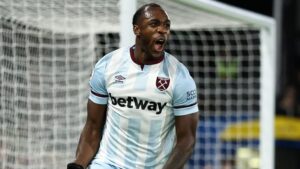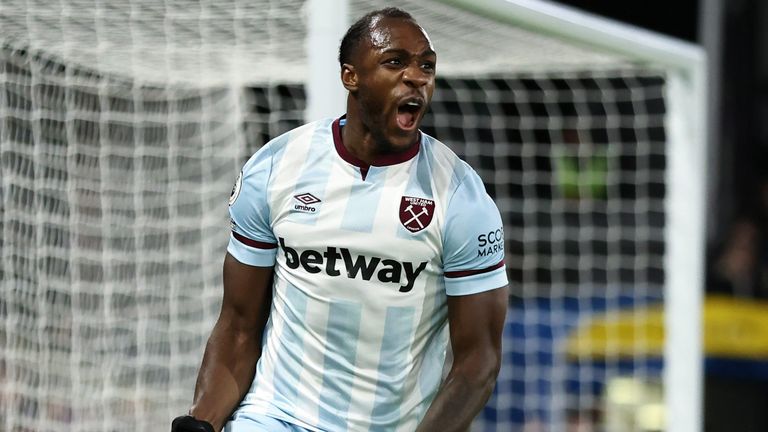 West Ham added 12 months to the one year option they held on Mikey Antonio's deal which will now keep him at the club until the end of the 2024 season.
And we understand the 31 year will be on around £85,000 a week plus appearances as he heads towards his aim of ending his career at the club.
The long standing club servant had no hesitation in agreeing a deal with the club which will see him having spent nine years as a Hammer at the end of the new contract.
Meanwhile, the Hammers will take up the two year option on Ben Johnson's contract in the summer, which will see him at the club until he is 23.
The club has been holding talks with the player's representatives and it remains possible that a new extended deal beyond the two years could be agreed.
The club have no intention of allowing him to leave at the end of his present deal which expires in June of this year.