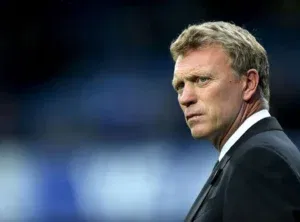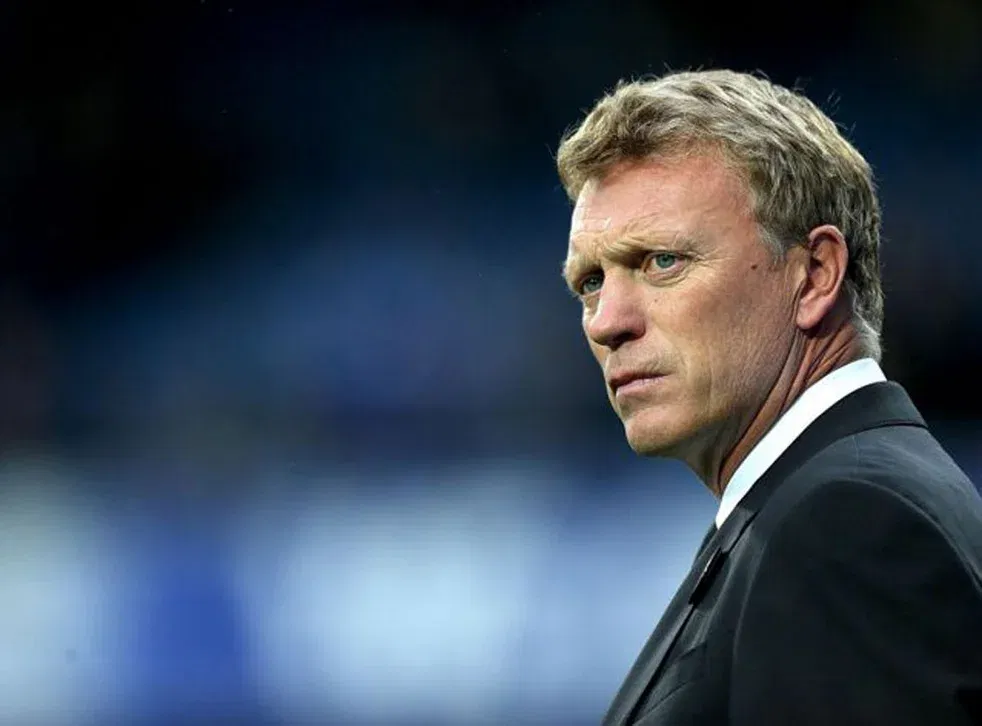 David Moyes admits this represents a serious challenging season at West Ham.
Thus far seven players have left the club this summer and the boss has been busy attempting to build a new squad which he admits has proved difficult.
That was always going to be the case and he will realise as well as anyone else that he may stand or fall on the outcome of his window acquisitions.
He admits it has not been easy to get several deals across the line telling reporters:  "The point is we have bid for a lot of players this year and we've not been able to get quite a few over the line. 
The difference is we're trying to be in the top six rather than avoid the bottom six. The level of player you're looking to buy, what that costs, harder to get, so what we're trying to do means we're looking at a much more expensive player, on bigger wages, coming from a higher level, so that's what we've found difficult.
There's only a certain amount you can pay and you have to cut your cloth accordingly."
It's a big job replacing and maybe adding to those that lef with the manager saying:  "Mark Noble came to the end of his contract and we released Ryan and Yarma. David Martin left. So that's four.
We didn't sign anyone in January and I thought we were two players short then. So that's six players. Since then we've let Arthur go out so you're talking about seven players in a squad of 21/22.
That's why this could be one of the biggest turnarounds I'm having to make here. We're also looking at the end of last season and players not playing quite to the form they were at.
We have to get that back up. I'm looking to make the changes and looking to find ourselves a new group of players. it's a challenge