By Hughie Southon
David Moyes has made it clear that Brighton and Hove Albion's recruitment policy is well in front off West Ham.
The manager had no hesitation in giving the view when speaking to reporters this afternoon with comments which may not go down that well in some London Stadium quarters.
Responding to media questions on how far off we are from matching or going beyond the Seagulls recruitment policy he said: "A long way away. Brighton's policy is different, looking for younger and for time.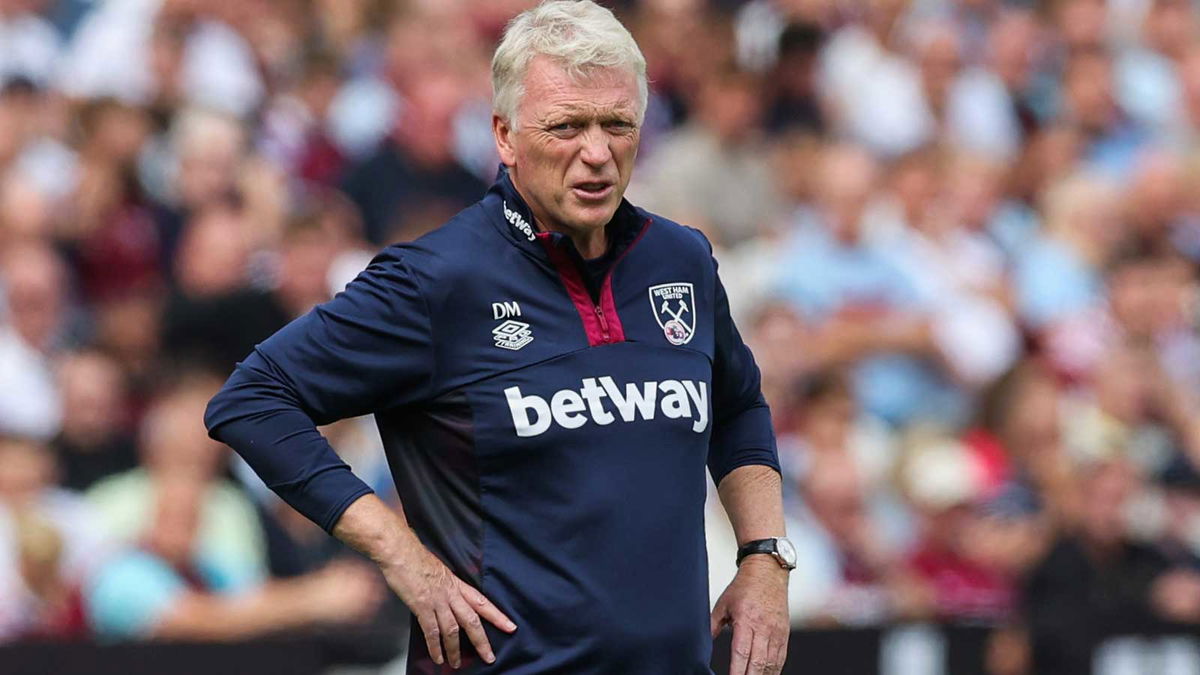 Here at West Ham, most of the time we are looking for immediate, instant players to come in rather than buying for the future and buying down the line. We have got a different recruitment policy to what Brighton would have.
"When I always talk here about growth and things which could be improved on, that's one of the things, but it has taken Brighton around 10 years with a bit of up and down.
You may be at a club where they go through loads of managers but they have not, they have chosen managers who they think will follow their vision and how they see the club moving on.
There are a lot clubs who don't work with that, and West Ham is one of those clubs. We work more on getting it now, more instant. The owners are Brighton work off a different situation."