By Hughie Southon
David Moyes has criticised the Premier League and believes the club's cause has been hurt by tomorrow's kick off date.
The manager and boys need every bit of help they can get given the situation right now but the Premier League certainly appears to have turned its back on offering the club any help with fixture times.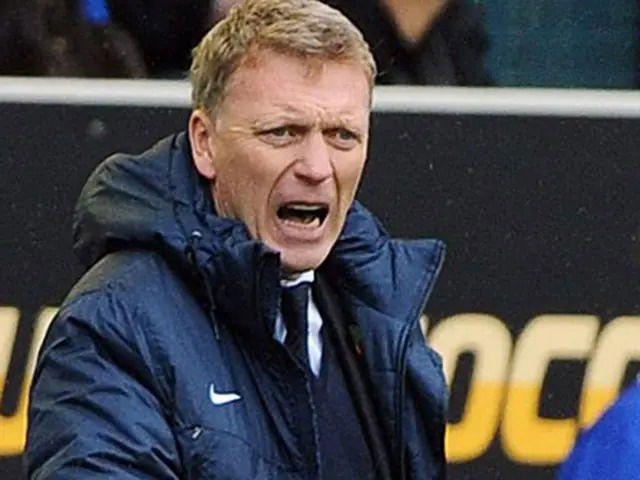 With the Conference about to get underway again we will be involved in Thursday and Sunday kicks offs which isn't ideal in terms of what most would consider the priority Premier League games.
And the manager clearly believes it would have helped had we been offered a Sunday kick off this weekend but although he believes the club asked for that, the PL chiefs decided not to agree to the request.
So we get on with it but the manager made his own feelings clear in the pre match presser when he explained to the media: "I don't think the Premier League has helped us  because it means we've played Wednesday-Saturday and I think that could easily have been helped.
But we take it, we turn up and play, and we'll be playing Thursday-Sundays which we're looking forward to because being in Europe is a big, big thing."