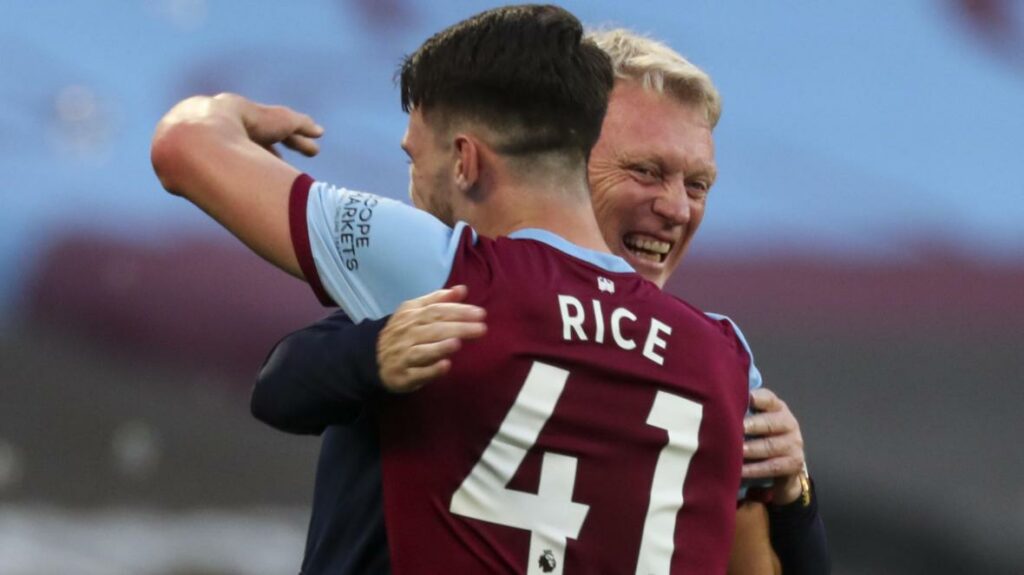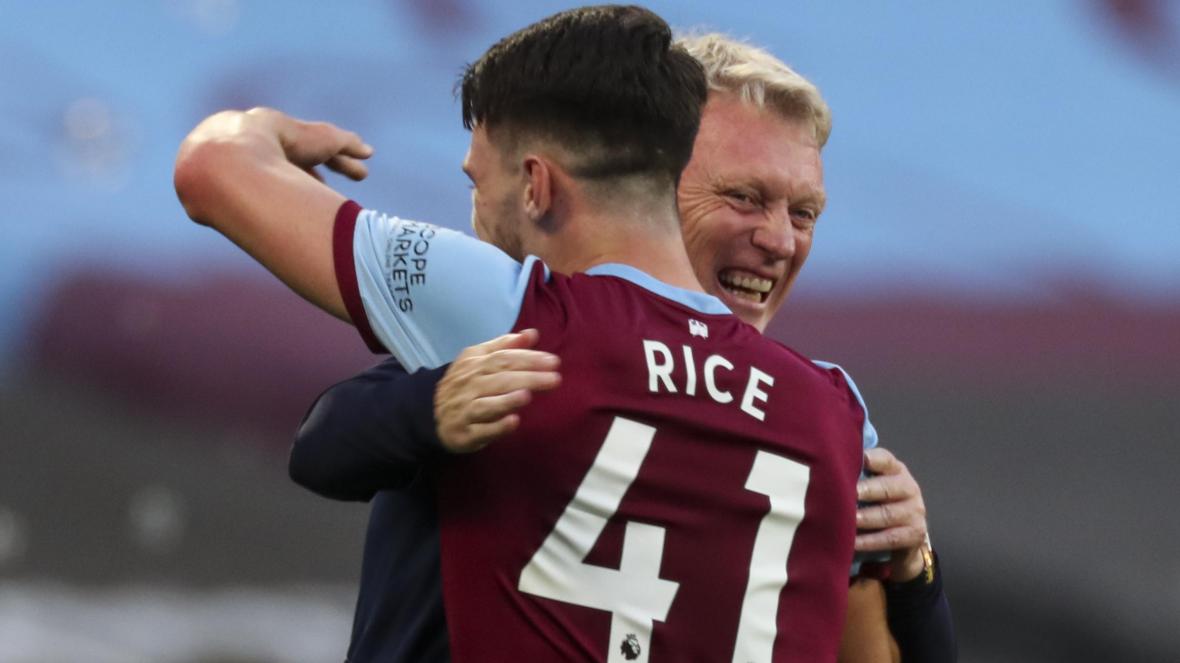 David Moyes' comments on Declan Rice's true value demonstrates that he is pulling West Ham into the 21st century in a big way.
It's his hard line attitude which the Irons fans are now finding so regularly refreshing and his remarks that Dec is easily a £100 million plus player needed saying and quite obviously has gone down really well with all of us.
Until now we have been hearing fees of between £70m and £90 mentioned before a figure of £100m was tentatively mentioned for the first time.
But Moyes immediately put flesh on the bones of earlier comments that it would take Bank of England money for clubs to to get anywhere near him.
He said it would take "far far more than £100 million" and he bases that on the performances he has seen from players overseas who have nothing like Dec's impact.
But there's a bigger picture here!
By taking us into the top six and bringing in quality players for very sensible fees, the boss is making the Hammers a force to be reckoned with in every area of the game.
We had heard absurd stories about clubs being ready to offer £50m-£60 million for the best player we have produced in years.
Moysie is making it crystal clear that we are now becoming a big, big club by insisting on the sort of fees that will send a clear " don't be silly " message should they fancy our players.
If he feels this way about Dec you can bet your life the same is true of Tomas Soucwek , Vladimir Coufal and Jarrod Bowen.
What he is doing to our club is nothing less than totally astonishing and his valuation of Declan is absolutely spot on.
We are talking about a 22 year old who captains his club and is now a permanent fixture in the international team.
He can only get better and better over the next three or four years and any offers less than the figures Moysie has in mind can be laughed out of court.
Well done gaffer!