David Moyes has dropped one of the least inspiring New Year's messages of ever top the fans: West Ham want to spend but might not be able to!
The Hammers are preparing for the January transfer window and as CandH has repeatedly reported  there simply isn't a list for the club to work from with Moyes yet to make his mind up, as is tradition it seems!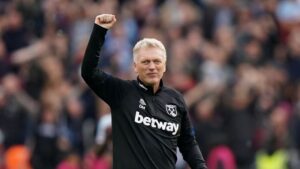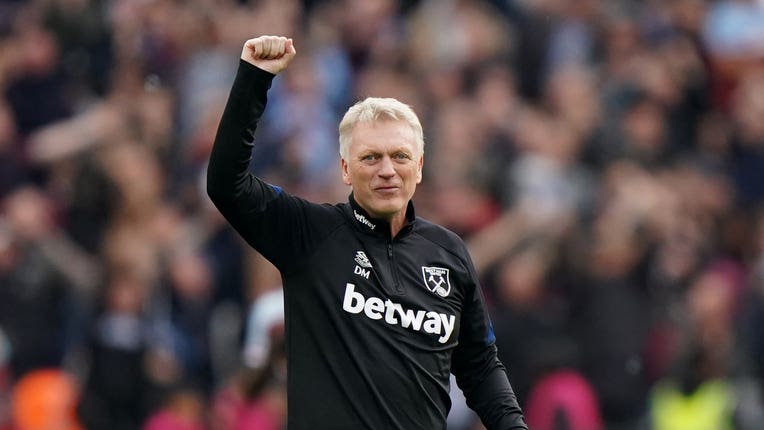 And today he has now confirmed  the club are nowhere near close to bringing in new signings despite the desire to land  both a striker and a central defender.
He admits that he certainly wants to add to the squad but  says it may not happen.
With the Irons looking to qualify for the Champions League, it does nothing for confidence when the manager is being this cautious when it comes to his updates.
Speaking before this weekend's game against Crystal Palace, as per Football.London, he said, when asked if the club will bring new signings in: "I'd love to say yes. Do we want to act? Yes we do. Are we ready to act? Probably not. That is not to do with resources but it's to do with availability, generally it looks like a difficult market.
"We say that every year but it feels that way. All I would say is that our last few January windows have seen us get Soucek, Bowen and Jesse Lingard so if I could get anybody that would give us that level of success during the January window it would be seen as a positive."
And he has also confirmed that there is a desire to sign a player, but that he won't be available until the summer, so the Hammers will have to wait.
He added: "I've got a player in mind who we would like but the club said they wouldn't sell in January so you've got to wait until the summer. That is why I see a bit more of that in this window than I've seen before."
Maybe he is simply in the business of lowering expectations but let's be fair, it's all pretty depressing