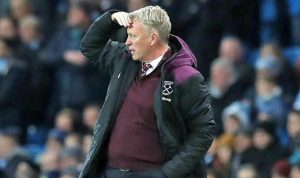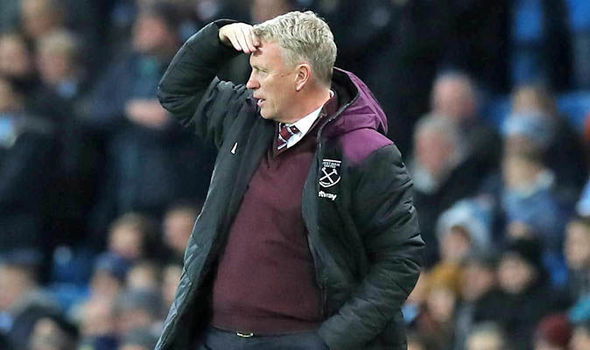 David Moyes appears to be taking a very laid back approach to the January transfer window and refusing to rush into any panic buys.
He is talking regularly of there being no guarantees that permanent signings will arrive although loan deals are a possibility.
The boss has been here before when taking over at Manchester United where he was dubbed 'The Ditherer' when the transfer windows came along.
His arrival at United after they had won the title saw him hesitating big time over player such as Bayern Munich's Tony Cruz at that time , then Ander Herrara, whom they missed out on at the time but has since joined, before a deal for Leighton Baines fell through.
At the time Old Trafford insiders told us he made it clear to the club – as he has done here – that he treats the owners' money as he does his own before being told he had no need to do so as United had rather a lot!
Here his motivations and caution may be somewhat different as he bids to land the Hammers gig full time next summer- a job he badly wants.
He may have not have sufficient confidence in the players he has been looking at and fearful that they will give him no more than he has already and that he could live to regret it.
Alternatively, as a training ground manager – essentially a coach – he seems  not entirely comfortable with all the transfer hassle preferring, instead to rely on the players he has at the club..
Either way, those we have spoken to at Goodison and United aware of his transfer window approach – tell us that what we are seeing this January is par for his course!
COYI