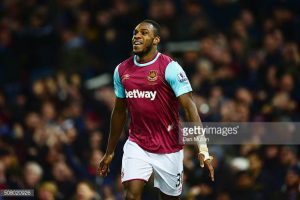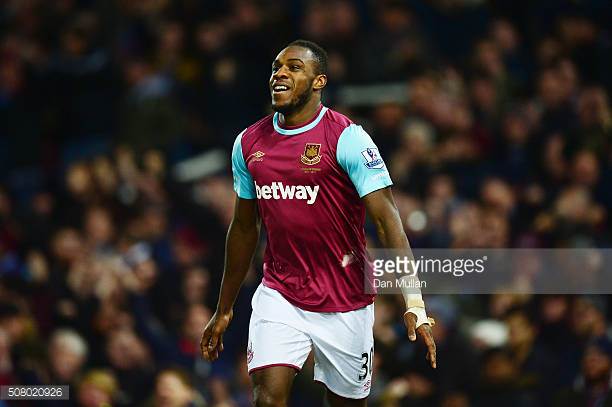 Everton have amazingly reported to be looking to make a move for Michail Antiono!
But unsurprisingly the story that surfaced over the weekend in the Mirror seems to have disappeared off the 'paper's website.
The popular tabloid had reported that Sam Allardyce was a big fan and reckoned the player he called up during his ill fated spell as  England  boss was very much on his radar.
They added he would be available at around £20 million!
However, despite that being a rather large flaw in the "story" the second is that manager David Moyes has openly admitted Michail is the only forward player in the club who can play down the right!
Silly season or utterly stupid! Michail is currently keeping his fingers crossed that normal light training routines will sort out his groin injury over the next fortnight.
Should it not he could face operation which ill keep him out for a further two weeks to month.