David Moyes insists Everton were too good to go down last season.
The Hammers boss says his former club simply had too much quality to be relegated, despite their being serious concerns over their ability to avoid the drop.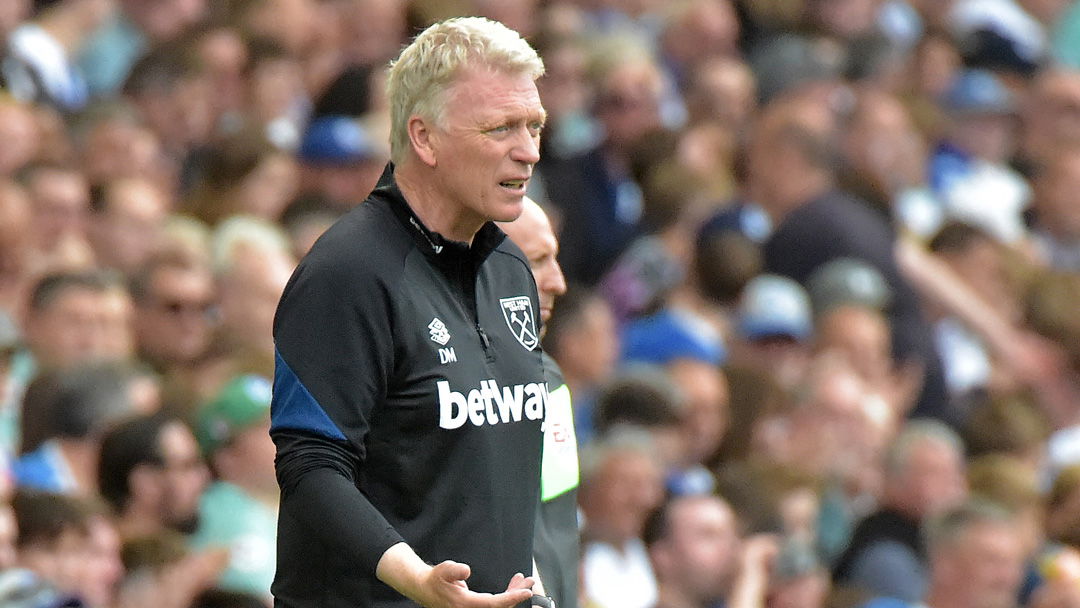 Frank Lampard's side ultimately finished 16th in the table, four points clear of Burnley in 18th, who went into the Championship along with Norwich City and Watford.
The two sides face off on Sunday, with the Hammers and the Toffees both locked level with four points this term. The latter, though, have not won a game yet, with their points all coming from draws.
And Moyes insists that he was never worried about the prospect of Everton falling through the trapdoor into the second-tier.
As quoted by The Daily Mail, he said: "I always felt that Everton had enough good players last year to get out of trouble. The club, what they stand for there, they've been in the league for so long, I always felt Everton would have enough to get out of it.
"It was tight, but I never really felt that Everton would be one of the teams that went down."
The Irons will be hoping to secure their second win of the season on Sunday, with their first coming against Aston Villa.