By Hughie Southon
David Moyes is content to allow Michail Antonioto have his say on the future he sees in front of him.
The No 9 has talked up his situation at West Ham indicating that he may feel a move is a good thing for him with the club making it clear he is going nowhere right now.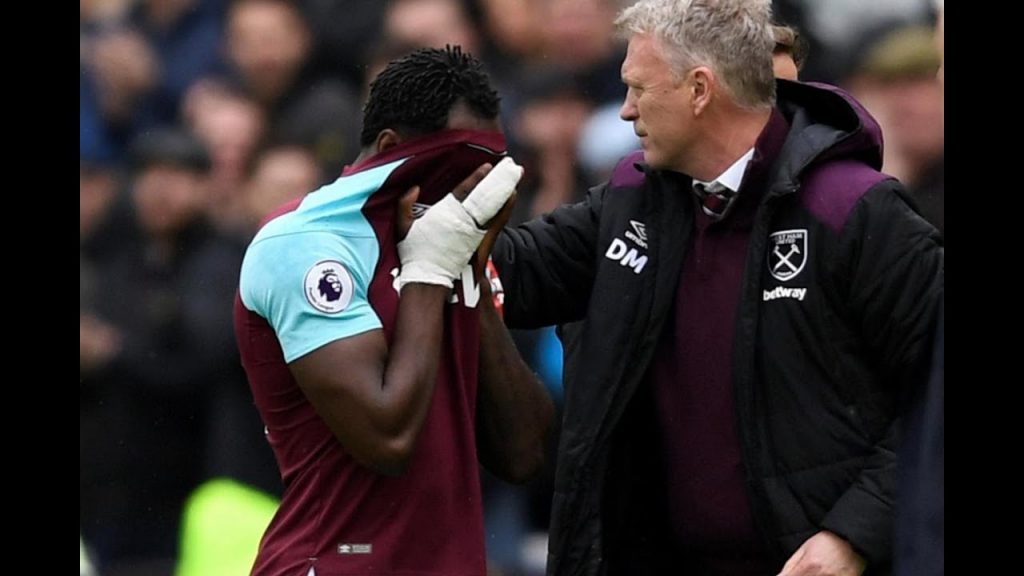 And discussing that the manager told reporters: "Players are all entitled to having a voice, but it is not coming from the club or me. There is no problem with Mich, we have a great relationship.
"We just need to hope he finds the form he had a while back and get us the goals which can get us away. I have given him every opportunity to try and do that for us.
"I think it is because we are getting into the final four or five days of the window. Sometimes players can be played around and talked to by agents and things brought to their attention and those things can disrupt players,
But we all know that it is this month where it can happen to any player, not just Mich."
On the front man's lack of goals this season he added: "It has been a lack of form at times and things haven't quite gone for him but obviously we want him to get back to that level – we've needed it.
"We wanted Gianluca to partner Micky Antonio, who when he was in form was scoring great, but the truth is that although Gianluca started quite well he dried up.
"We have been looking to find goalscorers. 
"We scored two at Leeds – one was a great shot from Gianluca from outside the box and the other a penalty kick – but I was thrilled by the two goals from Jarrod at the weekend – they were open play goals, which we had missed.
"That's why we got Danny Ings in – we needed more goals from open play."