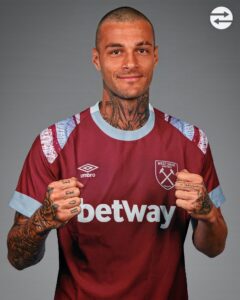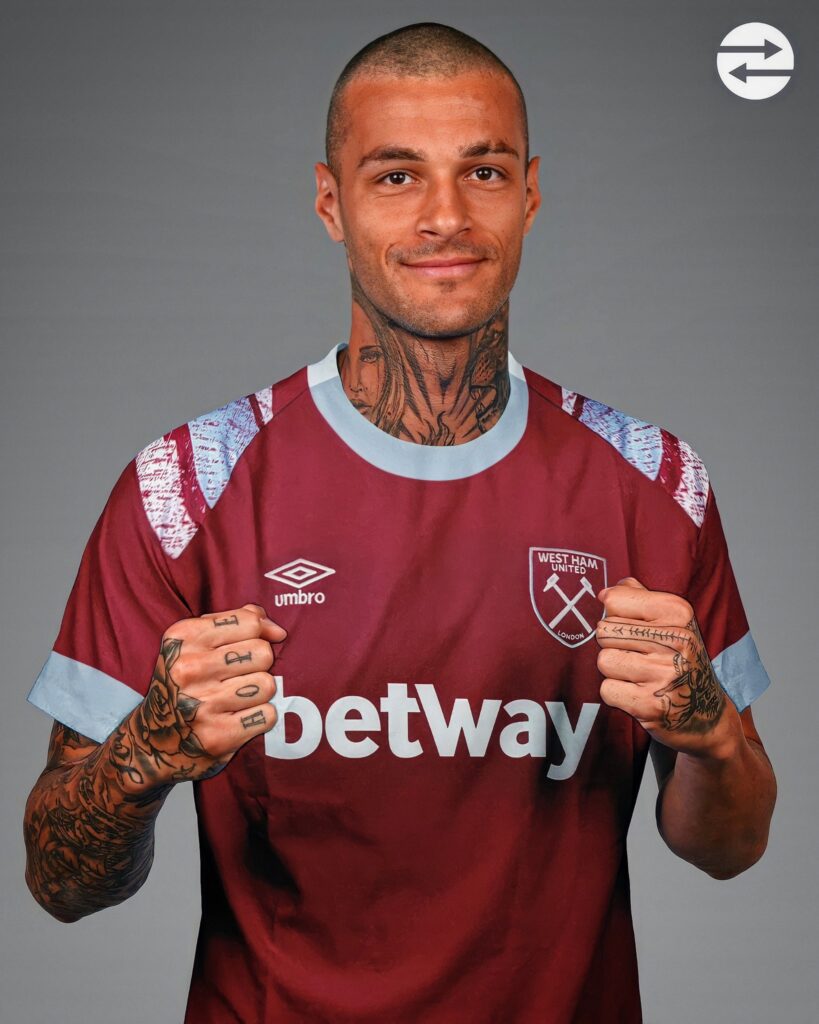 Gianluca Scamacca is hopefully the striker we have been waiting for all these years and set to put on pressure that will see Mikey Antonio returning to his very best.
And manager David Moyes' early thoughts appear to stretch further than which of the pair will play when, instead believing there will be  games when they are involved in the team together.
With the manager preferring a one-up system the pressure has been on the 32 year old week in week out but he looks likely to remain a big part of things.
Scamacca though looks a certain starter at Forest this weekend with the manager expressing admiration for the player in training.
He told reporters:  "I've got to say he's been a very pleasant boy to work with so far. Speaks good English. The first thing is he has a big stature about him Technically very gifted, receiving the ball into feet and linking things up.
His finishing looks good. So we're hoping he'll do it. But if we played him instead of Mick we're talking about two different strikers and it has an impact on the team and how we play.
This is where we're heading hopefully in the future but it's going to take time for all this to work together but I've been impressed.
We might play them together, I'm sure there'll be plenty of times they play together. But you look at most teams in the  Prem and there's probably not a lot who play with two out and out centre-forwards but Mick can play as a winger.
He can play another role and give us flexibility and competition and it means we're not relying on Mick for every game."