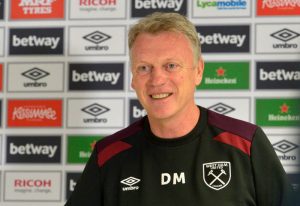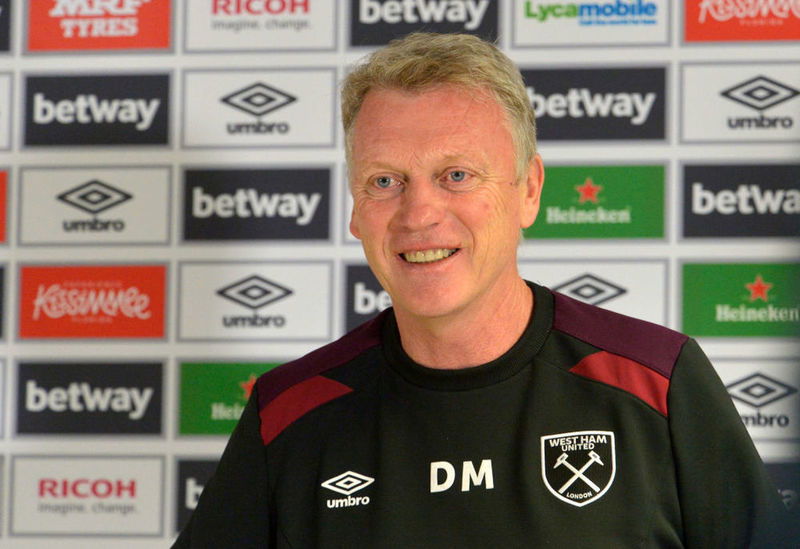 David Moyes has declared he would like to stay at West Ham but with the proviso that everybody is on the same page.
Writing in his London Evening Standard column he says that he believes the club is on the right road and adds: "My short-term contract expires very soon.
"If we can agree common goals at the end of this season I would like to stay at West Ham as I do believe we are on the right road.
 In football management, the first few months are often the toughest. Sometimes you need to straighten things out, take a hard line and people don't quite like it.
You are trying – quickly – to evolve the squad, to improve players, to make things better. I think we've come through a big chunk of that process now.
I have to say I have really enjoyed this job. Everyone has made me welcome and in my eyes we've had very little negativity from within because we've always tried to keep things going.
We've tried to be honest and straightforward with the supporters and everyone around the club.
There were disciplinary issues which needed to be sorted and more will need to be ironed out given time.
 People within the club were looking for those things to be sorted, as were the supporters who watched the team. Whether it was timekeeping, players wearing suits, making club appearances or something even more fundamental, they had to be addressed."
On the playing front he says he remembers saying that organisation needed improving.
He explained: I was never going to criticise Slaven Bilic because he is a good man and a very good manager but I do remember saying to the players: "Don't be coming back to me and complaining that we're working you too hard on organisation."
The players responded well and it's my belief that they want structure, they want to be told what to do.