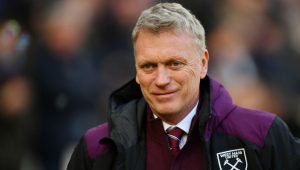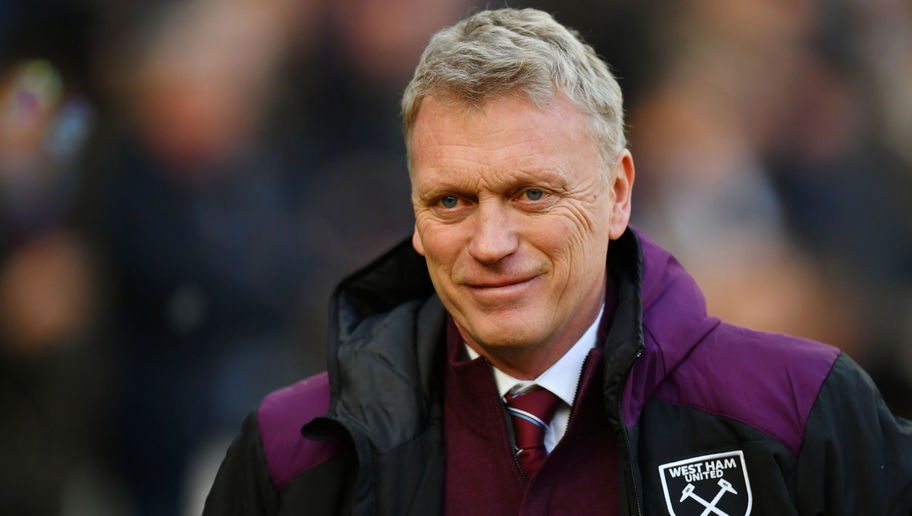 David Moyes watched his Irons "stay in the game" and declared that was the key to a point today (Sun).
The outstanding point at Chelsea means we have taken four from six off them but none of them was more valuable than today's as we went six points clear of the relegation zone.
And the manager said: "We were playing against a really good team. They are quick, they have some terrific attacking players and we had to deal with them well. We didn't always deal with the well, but I think we did a really good job today.
"Just stay in the game, that was the key. The first goal was diabolical for us. Chelsea can score goals in other ways, but to do it like that was really bad from us.
"Then there was a five or ten-minute period before half time and we couldn't afford to lose another goal then. They were very good at times, but we hung in, stuck at it and got the point.
Speaking to the official site he added: "Chicharito won't thank me for bringing him on as a sub, but look at him over the years – he always gets goals and he's a great penalty box striker.
"He finds space to get goals and chances and he did it today. He gave us something else up front but any time you open up against Chelsea, you're always liable and we had to make sure we were concentrating too.
"Marko had a great chance, and we seem to think it was a penalty for us. It could have been better but I'm delighted to get a point."