David Moyes insists West Ham will be in the mix to qualify for European competition this season, and claims the club have never thought of the prospect of relegation.
The Hammers have endured a rocky start to the season and go into Monday's game against Bournemouth sitting 14th in the Premier League table.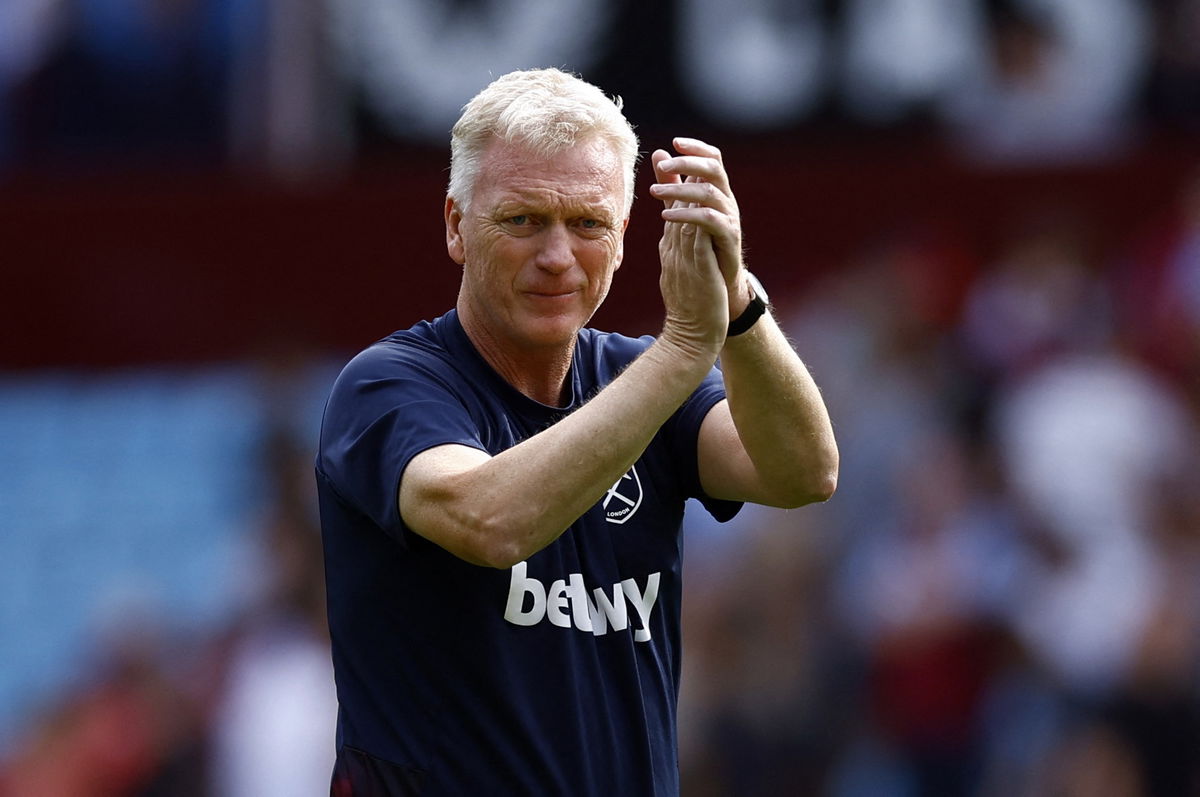 They have won three and drawn two of their opening 11 games, losing the other six, and are currently behind the Cherries in the table.
With only 11 games of the season played, the Hammers are five points behind Liverpool in seventh, and 10 points behind fourth-placed Chelsea. They are two points clear of the drop zone.
But Moyes maintains he is continuing to set his sights on qualifying for Europe, rather than trying to avoid the drop.
Speaking ahead of the Bournemouth game, Moyes was asked by reporters if he feared relegation and replied, as per Football.London: "I've never thought of the word, really. I have thought about challenging for Europe and my wording is not going to change. I still think we will be in the mix come the end of the season for European football, I really do.
"I think we have a good team. We need other bits to go for us, I probably sound like a whinging manager but we have had some real poor calls in the last month or so, starting at Chelsea.
"I'm sure other clubs feel the same but we feel we have had some real big ones that stand out that haven't gone our way.
"I want to be away from any thought of the word – and I believe we will be."
The Hammers will be in desperate need of a win over Bournemouth, as their next game in the league comes at Manchester United.