David Moyes insists that West Ham's geographical location could be key in their bid to beat the likes of Newcastle in the summer transfer window.
The Hammers take on the Magpies this weekend in a vital game at both the top and the bottom of the Premier League table.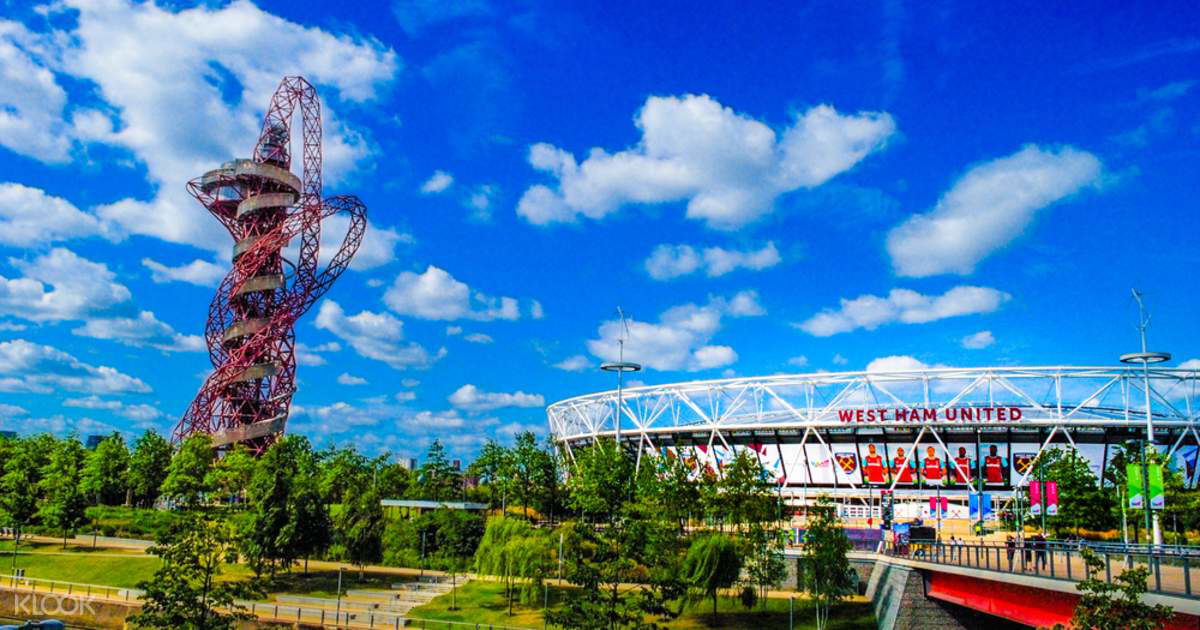 West Ham are currently two points behind fourth-placed Manchester United, while Newcastle are 17th and four points clear of Norwich, while also holding a game in hand over the Canaries.
Newcastle, of course, now have huge money to spend in the transfer market but Moyes thinks that being in London will be key to West Ham attracting new signings once this season has ended.
He told reporters: "I don't think it will be just us and Newcastle battling in the transfer market, far from it, but I do think London is a big attraction for players. Manchester is huge too, but London is really important.
A club like West Ham, if we can have a successful team then we can attract a lot of good players who would like to come and live in this area.
"We have got a lot of players who have come from overseas and many of them look as if they will settle here for a long time to come. I can see London being a very attractive place, but I come from Glasgow, and I think Glasgow is the best place in the world to live in. it's hard to beat. A lot of people who live in the north east would say the exact same thing about Newcastle."
The mega bucks on offer at Newcastle could see them spend huge sums in the transfer market but Moyes is not worried about the cash potentially distorting the market, as spending is not a guarantee of success.
He added: "First of all I think Newcastle the club and their supporters would always expect to be challenging. They maybe have not done so.
And now because of the money and the changes that suddenly comes with it the thought that immediately means they are going to bring more success.
But I know your point and you're saying are they a bigger threat to the teams in the league, of course they are. Because all of sudden they are going to be able to maybe go out and get some really big players.
"But again, they've still got to be knitted together. A lot of things need to come together to make it work. Even this club a few years ago probably spent quite big and it didn't necessarily work.
You know, sometimes you need to get that special union to get to all to pull together. But yes, Newcastle will be a challenger or be a challenger again, and get much closer if they stay in the Premier League this season."