By Hughie Southon
Well. if he doesn't go for it this weekend I guess David Moyes never will set up a truly attacking formation.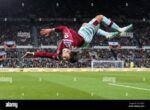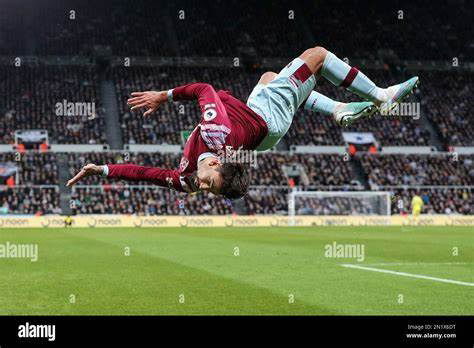 Nottingham Forest are there to be beaten – MUST be beaten –  and should the Hammers boss go defensive as he does so often -and brings predictable subs on at the usual 70th minute plus- he will deserve everything he gets from the fans.
Although they have picked up a few results of late, the east midlands outfit are another relegation threatened team with a one-up philosophy.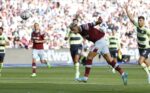 And as explained to CandH by agent and former player Barry Silkman, if we go with two up we have every chance of beating this lot and giving ourselves some much needed breathing space.
Moyes is regularly talking of defensive errors both against Spurs and Chelsea but with Paqueta back to provide some creative impetus and the three strikers available this is the team I want to see given it has to be time for CHANGE!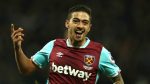 Fabianski, Coufal, Aguerd, Zouma, Emerson; Rice, Soucek, Lanzini, Paqueta. Bowen and Scamacca as the double spearhead
With likes of Benny and Fornals, Mikey and Ings also available we have enough to win this well. It will be a disaster if there is any other result.
An it really is time to see what Manu can bring to the table after being ignored for so long!