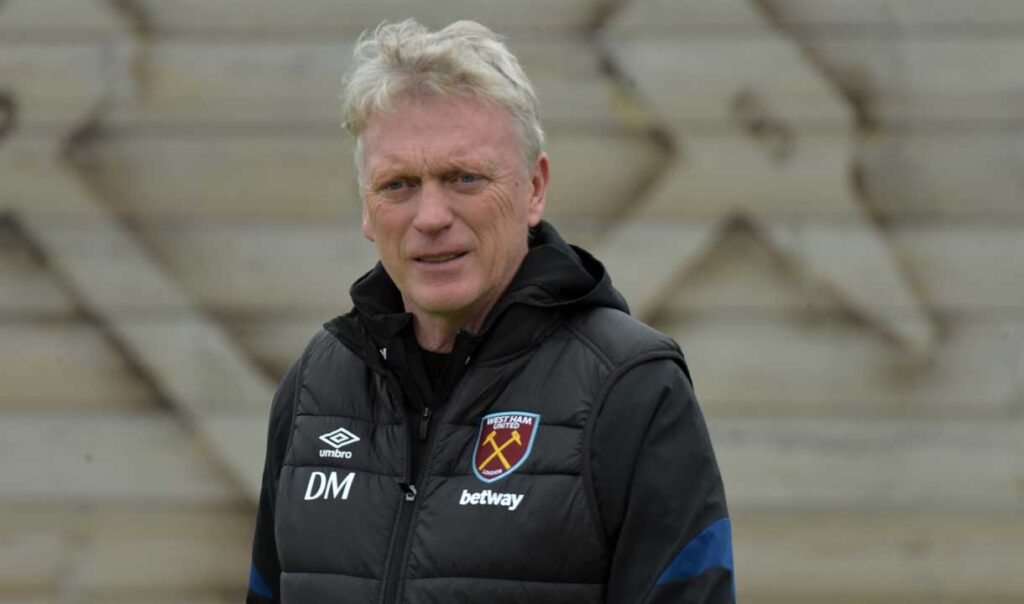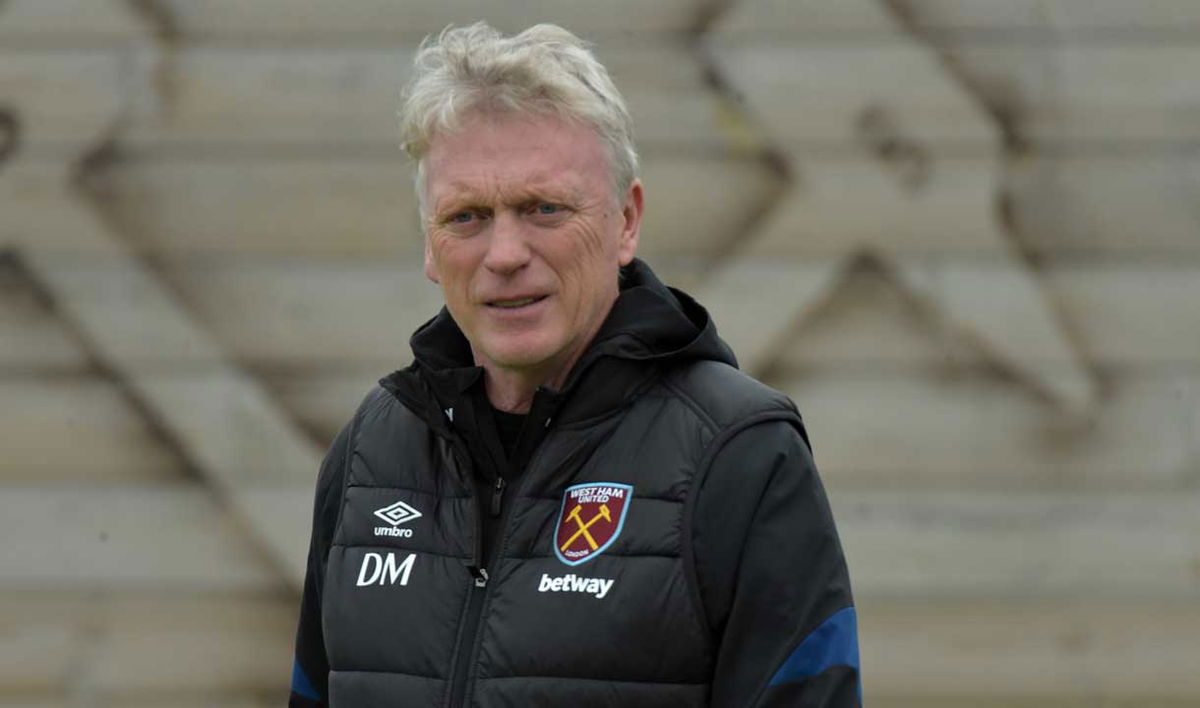 What with the plethora of West Ham websites, Facebook and – notably – Twitter and ITKs it's hardly surprising that so far this window anything up to a dozen reports a day concerning players we are interested in, or about to sign, are reported.
We try to keep it real here and as a result have re-introduced our rumour rater. However, we will report the less outrageous stories with the source named because there are many who tune in for that sort of stuff at this time of the season.
During the pre-David Moyes days you could get away with naming player after player on a very regular basis as not a window passed under GSB without loan or permanent signings being made. Thiose days are gone!
With the Scot's return one has to be a little more circumspect because as we have already seen he is extremely cautious and likely to change his mind on any number of players.
Plus he has made it abundantly clear he won't be wasting money on players who can't add something to the team – these aren't excuses, he genuinely means it!
It would come as no surprise at all were he – as he has implied – to sign nobody with Zouma now reported fit along with Cressie.
Yes, a striker is badly needed but Chris Wood costing Newcastle £25 million at  30 shows how scarce decent strikers are right now and clubs are holding onto them anyway as they approach a critical time of the season.
The reality as we understand it is that he wants another defender anyway but let's be honest he has managed to take a lot of excitement out of the transfer period…mind you that may be no bad thing.
In fairness to him however he has made his position quite clear and won't bow to fans demands.
And that is entirely fair enough. Nobody is gonna hustle this bloke.