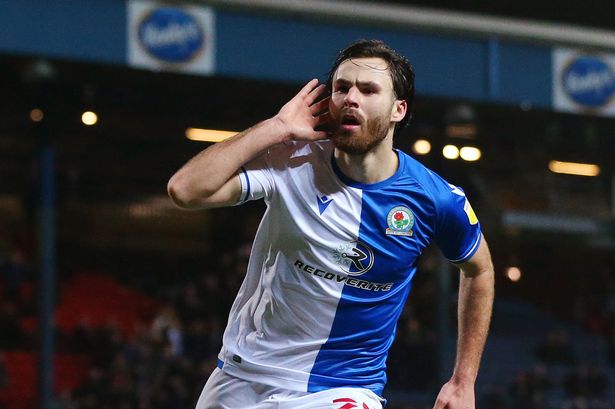 New speculation that David Moyes  would 'very much like' to bring Blackburn striker Ben Brereton Diaz to the London Stadium this month may be true but it's extraordinarily unlikely it will happen.
Diaz typifies the problems buying clubs face at this time of the season with his club right up there and bang in with a massive chance of Premier League football after nine years in the Championship.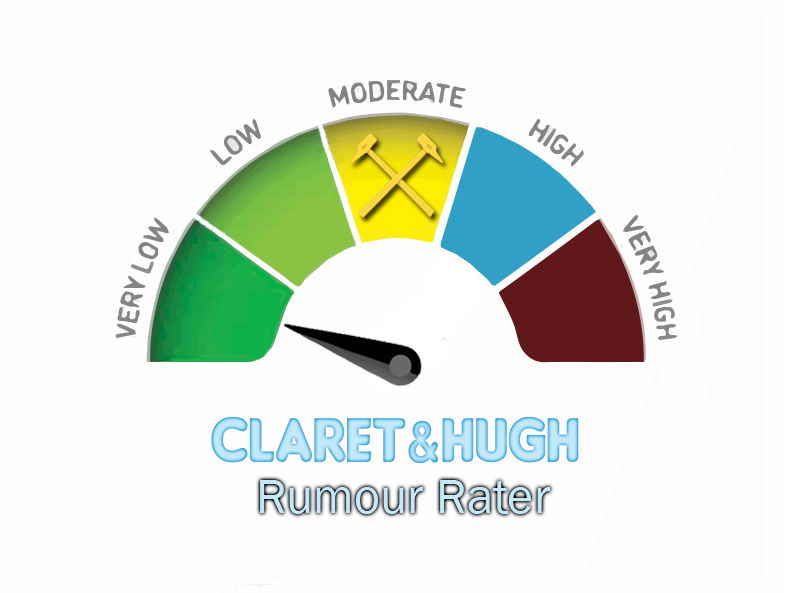 Tutto Mercato Web claim that the Hammers could make a January transfer window swoop for the 22-year-old hitman but why on earth would a club on 49 points – the same as second placed Bournemouth – want to sell a guy who at this stage of things.
He has scored 23 goals in 33 appearances this season and may even  be the player Moyes has described as being one he wants but the club aren't ready to sell until the summer.
Should they be promoted that may well be unlikely too but they would be hooting theselves in the foot several times over to do so now.
This situation sums up perfectly the problem we and other clubs have in signing players who look the part at this time of the year.