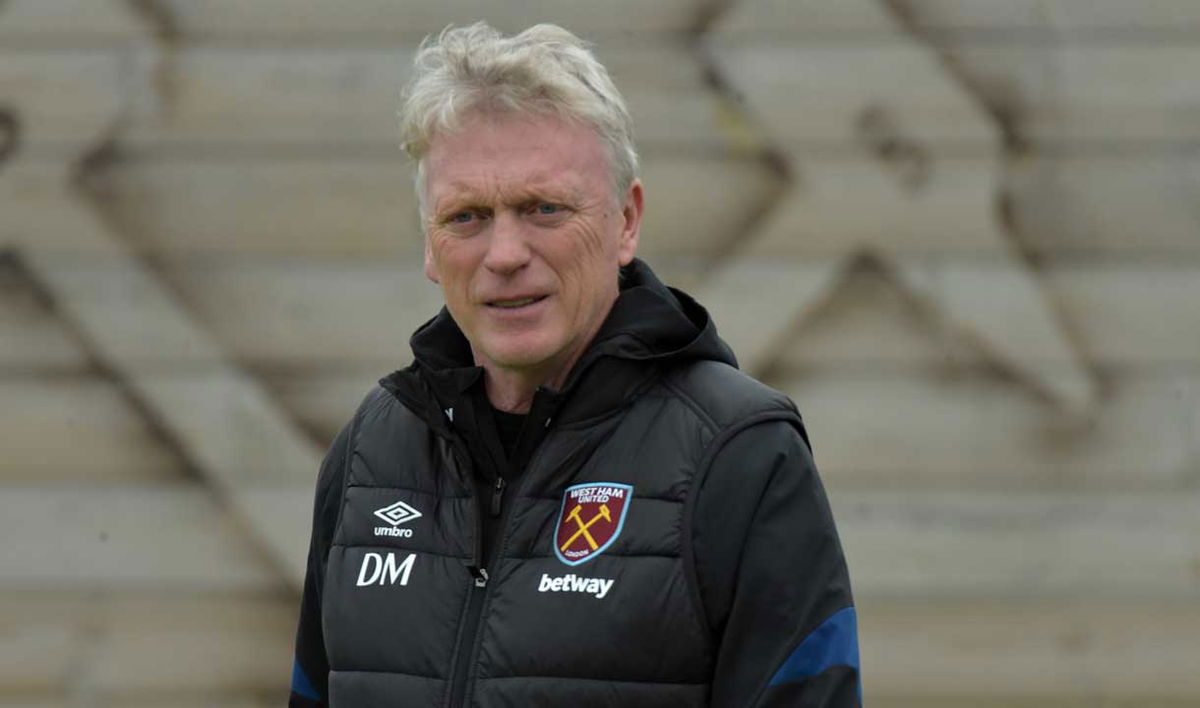 By Hughie Southon
David Moyes has responded to critics who claim he is soon to face the exit door as the club struggles in the bottom threeIn fairness, whilst he is not building what he calls "a new team," he is certainly introducing new players into the line-up.
Currently things have not been going well and today's match could hardly be more important to the 59-year-old who has spent the international break trying to put things right.
He claims that injuries and bad luck in hitting the woodwork has hardly helped and is looking for much better finishing.
However, he accepts that when managers come into the game the threat of being sacked is something they all need to accept as being part of the job.
He has made it clear that a relegation scrap really is not part of the plan as he reacted to the critics who said that it was a matter of time before he faced the exit door.
Talking to Sky Sports Moyes explained: "We have spent a lot of money as did the top six clubs. I have been here twice and seen us in that position but it (relegation) really is not part of the plan.
"When you come into the game as a manager you have to accept the situation that you may get the sack, but this season was always going to be more difficult for us."