David Moyes has given an insight into why the Hammers made a point to target Nayef Aguerd, insisting that he has a bit of everything needed in a centre-back.
The Irons made a point to target a deal for Aguerd as soon as the season completed and he was signed relatively early on, although he then sustained a serious injury against Rangers in pre-season.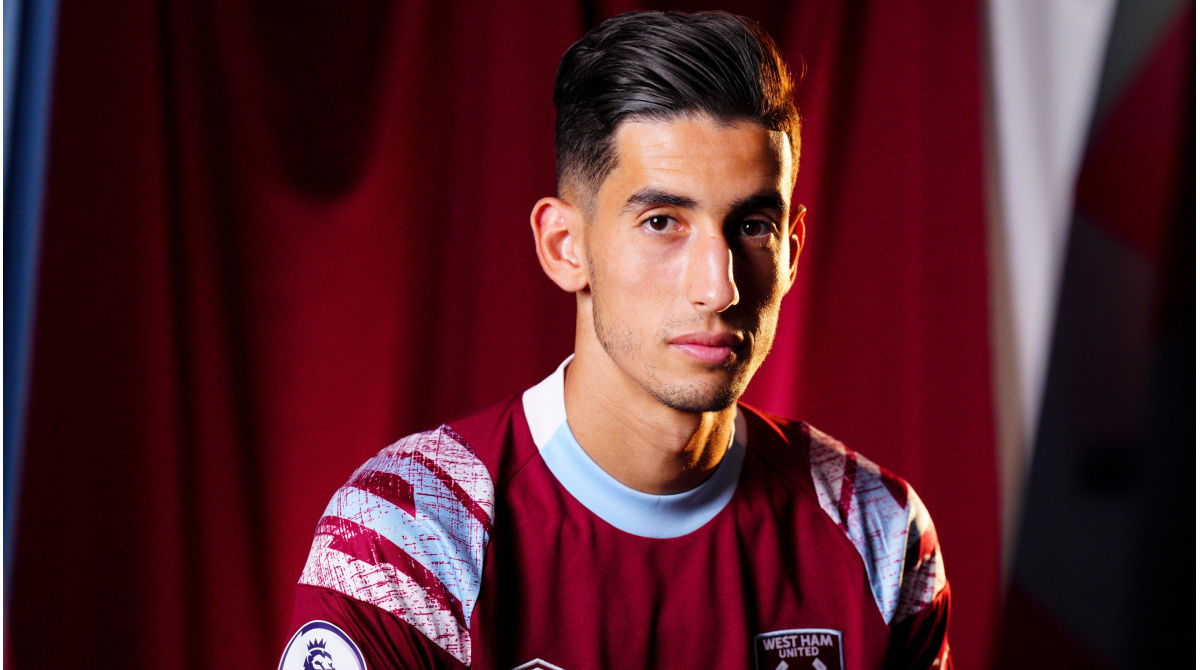 He made his debut against Silkeborg in the Europa Conference League but is unlikely to feature against Manchester United on Sunday.
Still, Moyes is confident that Aguerd will hit the ground running with the Hammers, and believes he can add some real balance to the backline.
He told reporters: "It's the style of centre back we are building to get towards.
"I was a centre back and part of the job was to keep the ball out of the goal, you have got to defend well, you have to be able to head the ball in both boxes of you can. But being a central defender now comes with so many tags – can you play on the ball? Are you quick enough because your team might want to play with a higher line and press hard? Can you deal with crosses and are you tough enough to deal with the type of forwards we have in the Premier League? Some are very fast, some are very big – different types.
"So being a centre-half these days comes with a huge job title.
"We liked him because he has a bit of all of that. He is a really good leader and organiser defensively, he has a lovely left foot and I always want a balance of a left footer and a right footer if I can get it defensively. These were the reasons why I wanted to bring him in."
Still, Moyes is wary of the fact that Aguerd still needs to adjust to life in the Premier League.
He added: "Obviously there are other aspects that we don't know yet – the physicality in the Premier League, he has got to show he can do it and he has got to show he is up to the speed of what's required. We hope he can, we like him a lot.
"We were very disappointed that we lost him because he was probably our main target the minute the season finished."