David Moyes is looking to the Hammers to maintain their recent decent home form as Villa approach for tomorrow's game at the London Stadium.
Having claimed seven points from three games at home this year – with wins over Everton and Nottingham Forest sandwiching a draw against Chelsea – Moyes believes the team can keep things going.
The match sees us set out on a run of  four consecutive home games on the trot matches for the Hammers, and we all know how important they are in relation to our push up the table..
Villa, under the guidance of experienced Spaniard Unai Emery, will be a challenging test for West Ham, but the Irons are seeking a sixth consecutive win over Sunday's opponents.
The midlands outfit have won four and lost three of their last seven games and Moyes – as if he needs to ask – wants the fans to get right behind the team.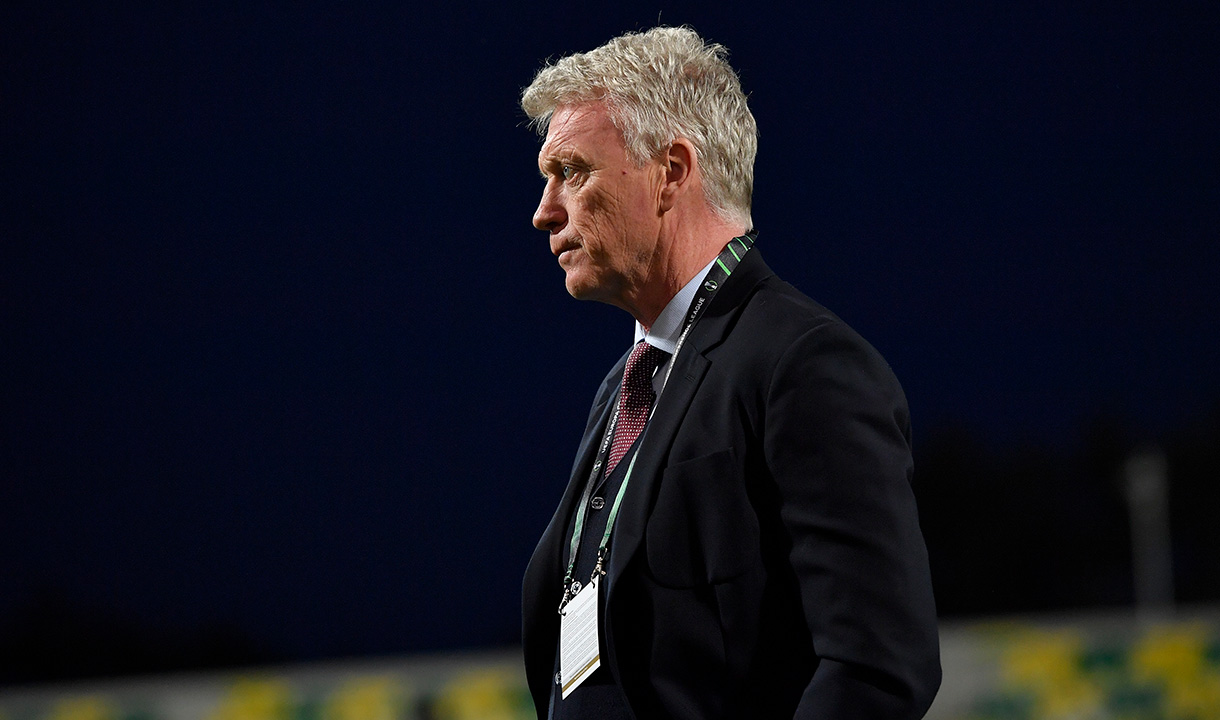 He declared: "The loss at Brighton and Hove Albion was a poor result.
I felt that we didn't play well but, the week before, we had a great result at home against Nottingham Forest. We want the fans to get right behind the team and support us as well as you have done. I hope they can keep it going.
I think the confidence levels are fine in our players. We're coming back from a good win in midweek, and we won our last home game. We also drew with Chelsea in the one before that and beat Everton before that too, so we're back at home for only our fourth home game out of 14 this year. But we're looking forward to it.
It's consistency from the team. That is what we're after. We want consistency in that we play well and we keep the standards up like we have over the last two or three years. The whole team, we all need to look for better consistency.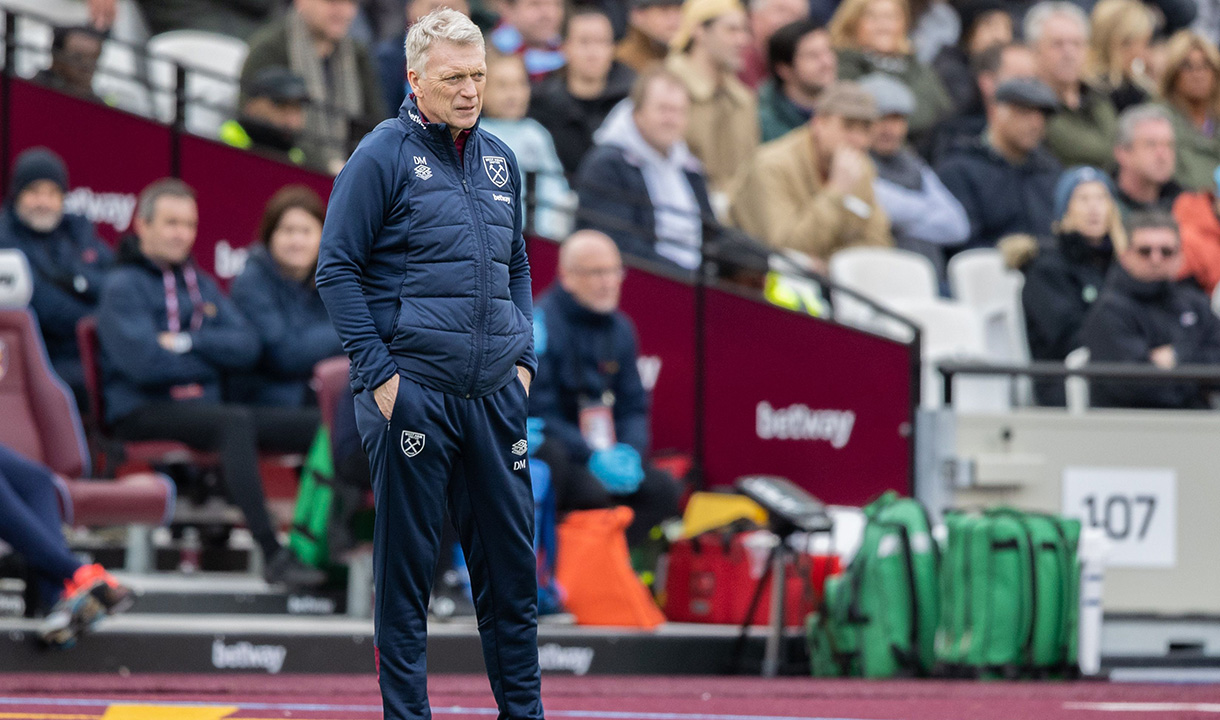 To get a positive result this weekend, we need to play as well as we have done in our recent other home games. 
Our home form seems to be much better than our away form at the moment, but hopefully we can keep that going. We've got a chunk of home games coming up in the weeks to come. Aston Villa is our next game and we need to focus on that."