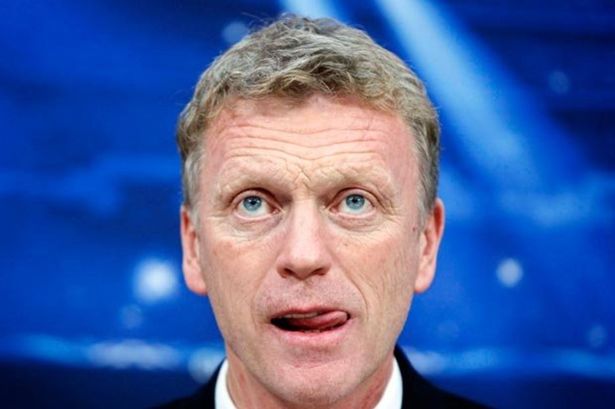 By Hughie Southon
West Ham's position on David Moyes' future remains unchanged as the squad prepares for a huge match against Arsenal on Boxing Day evening.
As we have reported in the past, the board often adopt an approach of expecting so many points from a number of games when the team is in trouble.
They have made it clear of course for a number of weeks that they are sticking by the manager for now whilst making it clear that results and performances must improve.
The next three games will prove critical – Arsenal away, Brentford at home and Leeds away – from which the club will be looking for a minimum of four points.
An exit from the FA Cup away at Brentford and either a draw or defeat Wolves would be crushing blows for the manager.
The board will take into account injury problems but with new signings in January very unlikely as a result the Hammers will ned to show a major improvement if the club and manager are to maintain a long term relationship.