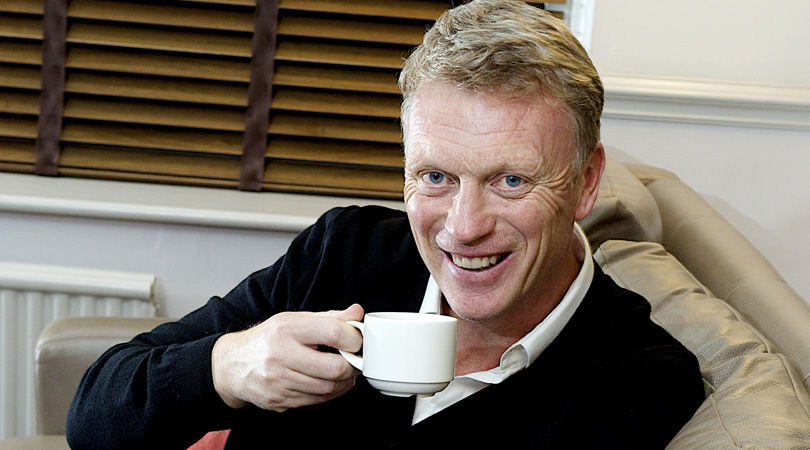 David Moyes has won over even his harshest critics since his magical return to West Ham.
He admits that he may not have been everybody's choice but is clearly relieved and happy at the response he is now receiving.
The history is well known of course following his successful spell at Everton the wheels came off at Old Trafford where he was Sir Alex Ferguson's chosen successor.
And after being fired he found himself in the backwaters before joining Real Sociedad where again things went badly wrong.
He returned and eventually took job which he has said since he should never have taken at Sunderland before arriving at the London Stadium.
He found himself being allowed to leave and then faced another lengthy period of unemployment.
His return has been nothing less than sensational but he understands he wasn't everybody's choice for the job.
Speaking on Sky Sports he said: "You have to earn the right to have your name chanted at any club and I really don't know if I was everyone's choice.
"I knew I could turn things around at the club if I was given the time and right chances and I look at the way the West Ham fans have been patient with me.
"I've said all along this club has great potential and the supporters have changed this last 16 months when we have had great support. They may be chanting my name but I see the change in them."