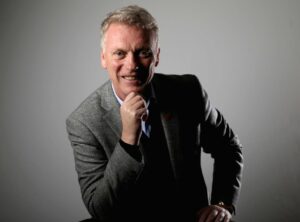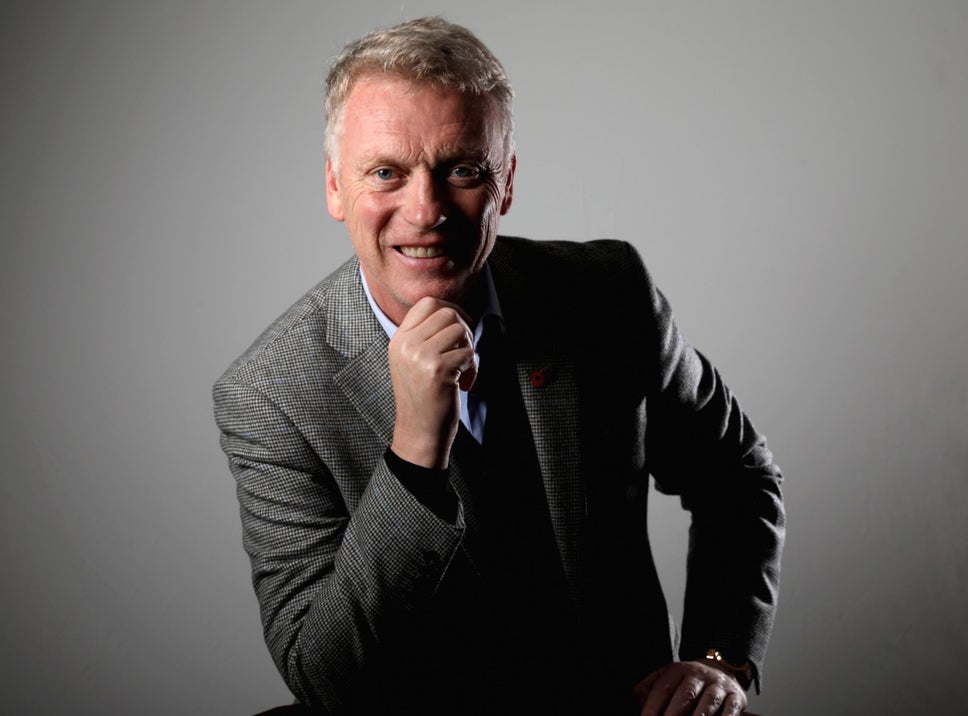 Few managers in the Premier League have been under more kinds of pressure than David Moyes since returning to West Ham United.
The boss has been doing remarkable things at both ends of the division at various times but can't forget the miseries of some of that.
He has sat alone planning and plotting an escape acts that for many was unlikely to be on before advancing into the heady days we now enjoy.
Speaking to reporters he said: "Nothing was worse than going back to my flat in Stratford in lockdown thinking can I get the points to keep us up, am I going to get enough points?
The nights I sat writing teams out, planning; nothing will ever be as bad as that feeling of pressure. But there is another level of pressure at the top. When you manage the top teams you're expected win every game and with lots of goals and with style.
At West Ham we are building our own expectations. And I am the one challenging everyone at the club to raise their expectations. I want journalists to raise expectations that we are going to be challenging. But there will always be periods when you are building.
How do we maintain that and keep building? It might be with new players or playing different ways at times. But I think we've got a good team.
It helps because it doesn't make me feel under huge pressure. If I was one of the teams at the bottom of the league I might be saying my goodness, the worst pressure was when we were in lockdown and stayed out of the bottom three by two goals and I thought if they curtail the league at this point we are staying up. "