West Ham have made a fresh bid for Sao Paulo defender Luizao, according to a new report in Brazil.
Gazeta Esportiva reports that the Irons are locked in talks over a deal to sign the centre-back, but it's not exactly straightforward.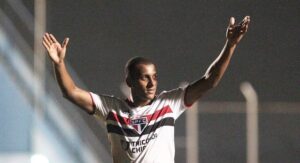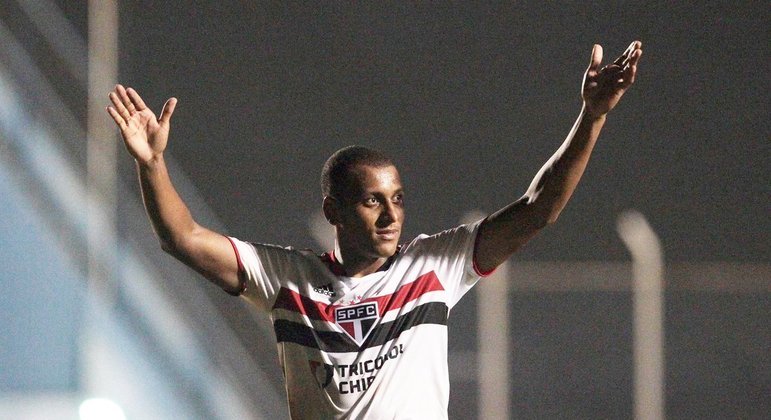 Sao Paulo are said to have demanded that West Ham pay some sort of fee for Luizao, but that the first offer only included a sell-on clause of between 10 and 15%.
Sao Paulo rejected that and want more cash up front but there is a limit on how much the Hammers are obliged to pay.
FIFA rules mean that a fee of around $300,000, or £250,000, must be paid, but Sao Paulo are said to be eyeing a bigger payout.
The Irons and people within Luizao's camp believe Sao Paulo should accept the offer from the Hammers, and they are up against the clock, as it is inevitable the defender will leave once his contract expires.
It seems that all signs point towards Luizao eventually becoming a West Ham player at this stage.