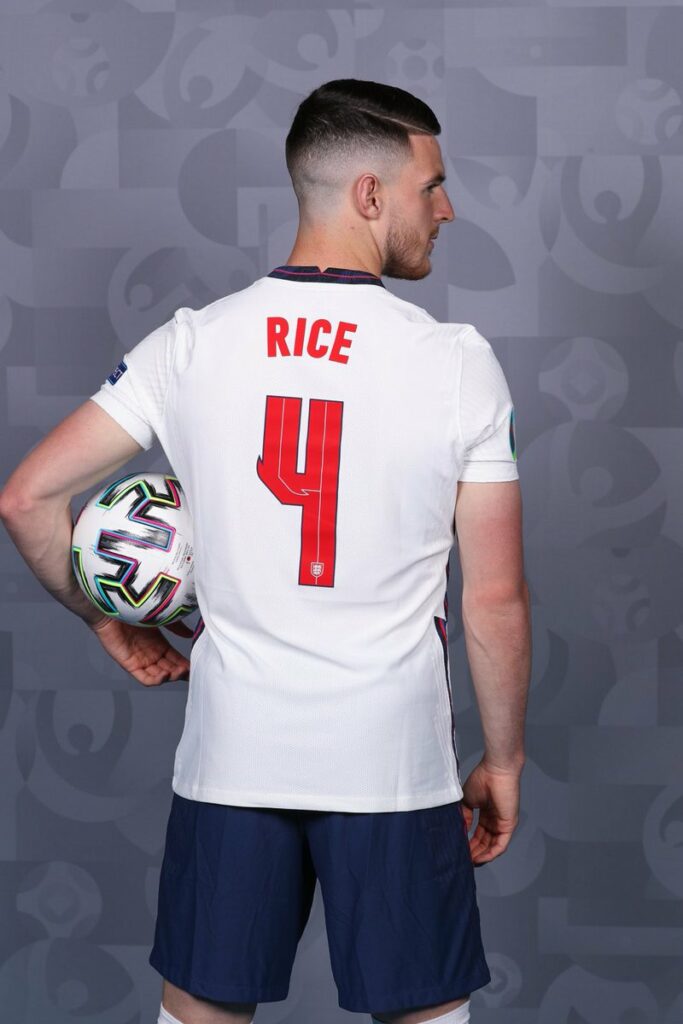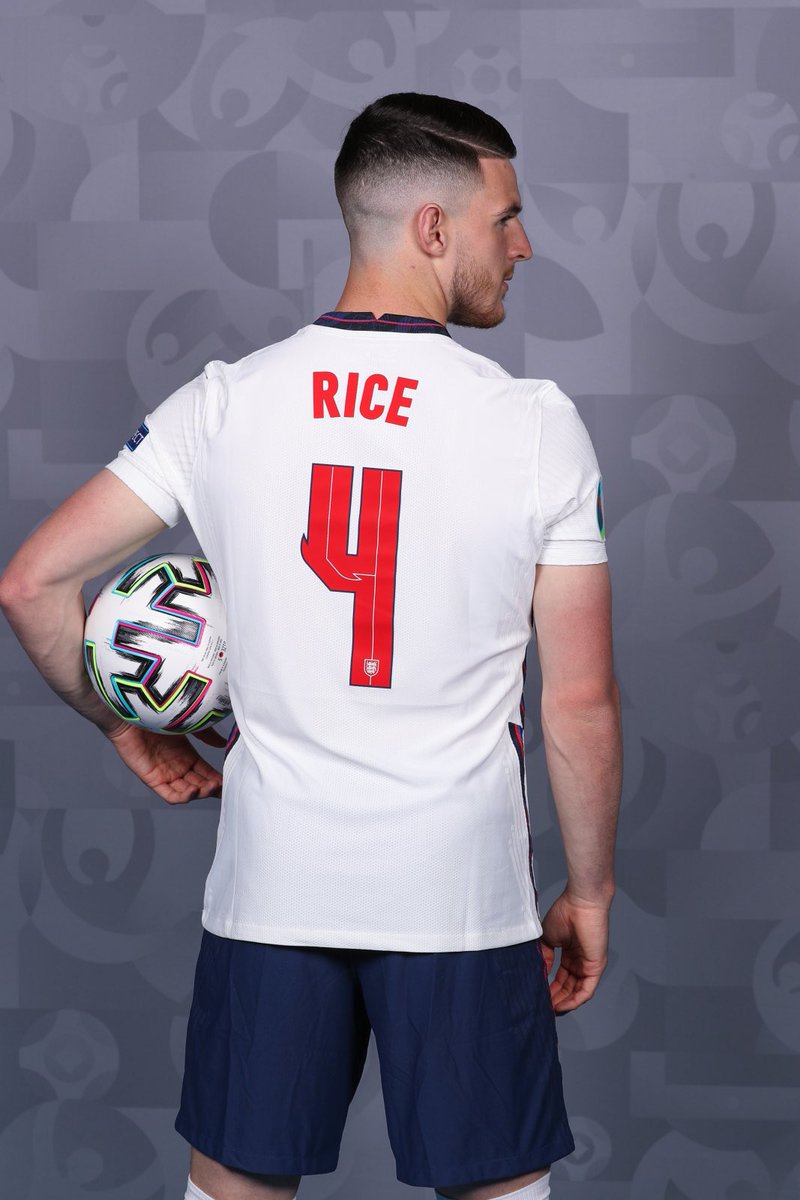 Graeme Souness reckons Declan Rice should be scoring a lot more goals than he is currently managing.
However, unlike Gary Neville and others. the former Liverpool midfielder refuses to remain negative in his assessment of the West Ham skipper.
Souness managed 68 goals during his career lifting numerous first division titles alongside the European cup and thus is in a very good position to judge Declan who has become a mainstay at defensive midfield in the Hammers and England team.
Some have accused the 23-year-old of looking leggy in recent games and he received a fair bit of stick for his performance against the USA.
Souness meanwhile takes a near opposite view claiming that he remains energetic and covers a lot of ground as he lists his achievements.
Commenting in the Mail ahead of the game against Wales he the obviously has a high opinion of the Irons skipper beyond the goals scored issue.
He said: 'There is a hell of a lot to like about him, exceptionally energetic, covers the ground for fun, a great defensive head, senses danger, he has evolved to be a main man in this England team. 
'Downside is he has played 182 games in Premier League and seven goals, a goal every 26 games, that isn't enough whether you call yourself a holding midfield player or defensive midfield player. 
'Given the surfaces in the Premier League, when I played the ball bobbled all over the place, very different surface to now, he should get more goals coming onto things. That's an obvious criticism."