S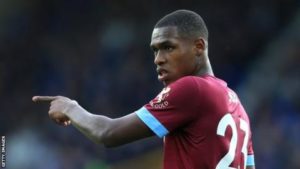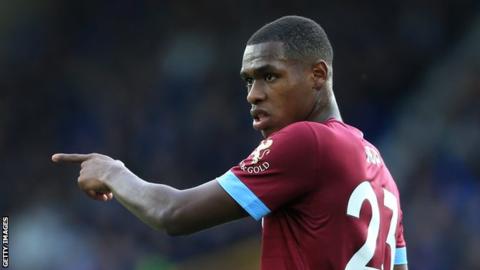 ky Sports reporter Kaveh Solhekol is not giving up on the Manchester United and Issa Diop speculation.
When the story first broke from Miguel Delaney in the Independent it was £45m and a swap for Anthony Martial, this was quickly denied by club sources saying that had no interest in Martial and Diop for not for sale.
The story then morphed into £45m and Phil Jones in a twist reported by the Sun Newspaper.
In the last few hours, Kaveh has given an update suggesting Diop representatives will talk to West Ham next week and that the Hammers are actually interested in is Manchester United's midfielder Scott McTominay.
On his personal Twitter account, Kaveh wrote "Issa Diop's representatives due to have talks with West Ham next week. Diop happy at West Ham despite Man United interest. West Ham have asked about availability of Man United midfielder Scott McTominay"
Claret and Hugh say: There is no doubt Diop will attract attention from top six clubs after a terrific debut season after his £22m signing last summer from France but to suggest that a club like Manchester United might pay over the odds might be a tale too far. There is no denying there have been enquiries as to his availability but that is a world apart from formal bids being made.  Diop's agents will take the opportunity of the speculation to try to cut a new deal with West Ham and negotiate better wages and a longer contract. The club is firmly telling the media that the player is not for sale at any price.  We all know in reality, every player has a price but whether Manchester United are ready to splash out £100m on a player who had one good season is very doubtful. West Ham wants minimum £60 million plus add ons to even think about it with United having to find around £10 million a year on a Diop deal along with the fee. Not gonna happen.