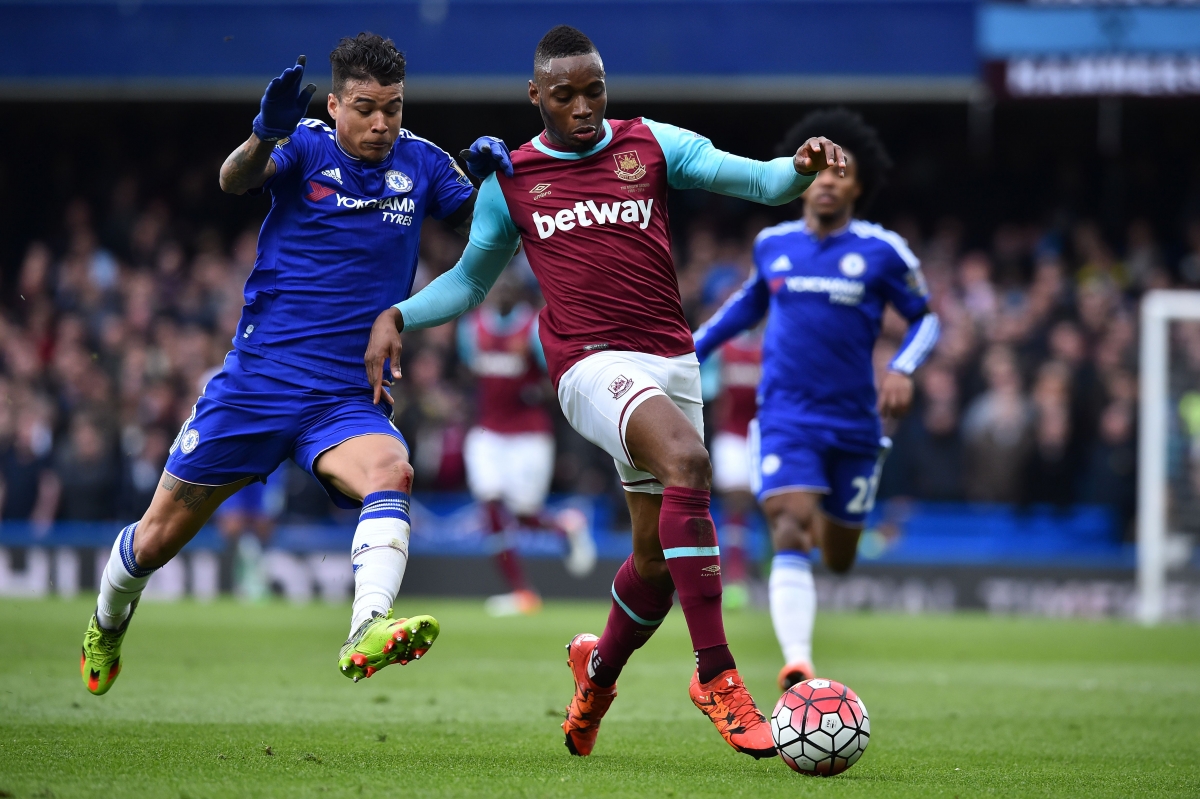 Diafra Sakho is staying at West Ham and reported links with Fenerbache are totally untrue.
That's the word from CandH's top insider when we asked outright whether there was any truth at all in the rumour answering: "Absolutely not. No way."
A report in Fantik -a Turkish media outlet – claims the 'Sak' had been offered to the club but the Irons couldn't deny the suggestion anymore adamantly or quickly when we asked the "Is it true" question this morning.
Sakho is fitter than anyone can recall seeing him and is as again pleading with the boss to be given a run out.However,  head of medics Gary Lewin, is determined to ensure as far as possible that there is no chance of another breakdown.
The Senegal striker is described as being way in front of Andy Carroll in terms of readiness for the new season and the player knows this is a crucial period in his career.
He knows it's "make or break" as he bids to make a real impact on the PL again and were he to fail through form or injury he would be unlikely to earn a new West Ham deal or get a move.
Our source said: "He looks outstanding and is in a very good place – he's happy, smiling and looking forward to the season."