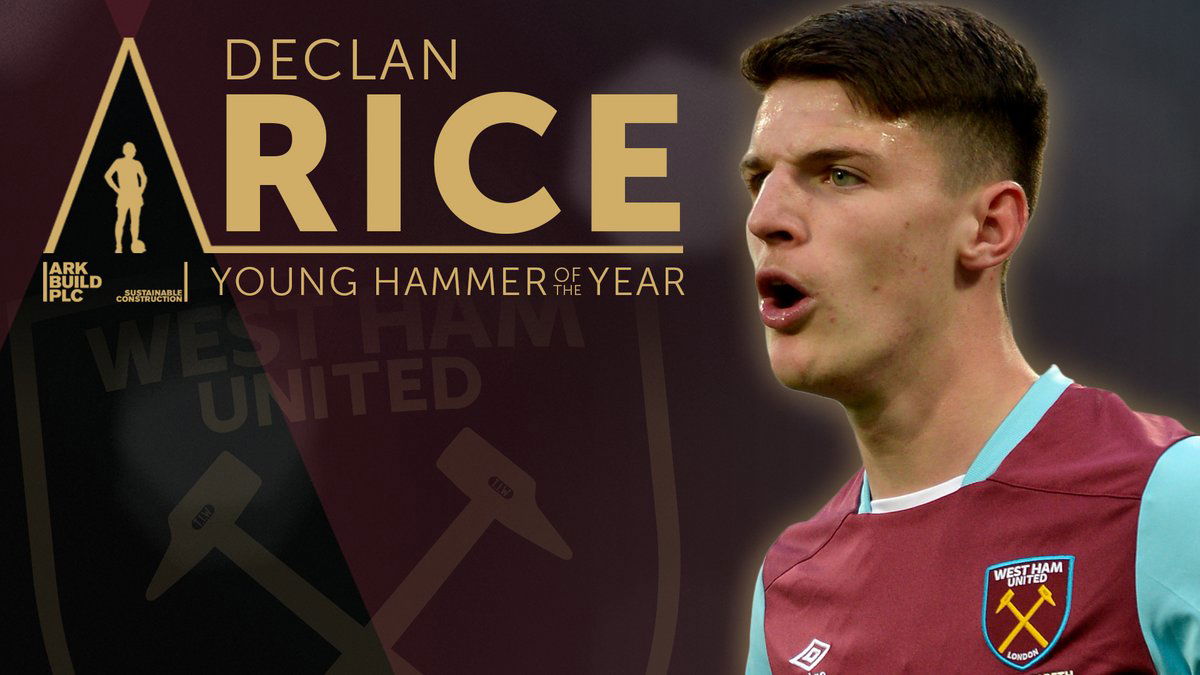 Declan Rice  surprised everybody with his seamless performance against Werder Bremen last night except the man who is continually overlooking his development – Terry Westley.
The Academy chief reckons he is ready for the first team but cautions: "Maybe he can't do it game in game out at Premier League level  but he's not going to let anybody down?
"I know that Slaven has been very pleased with him and we all know of course he can only get better. We have been watching him for three years at the Academy so his arrival in pre-season is no surprise.
"The manager has been pleased with him not only in matches but also in training. Personally I love the way he conducts himself and he could even be a future West Ham skipper such is his calm authority.
"Being around the likes of Mark Noble and James Collins has been great for him and it's clear the club has a real talent on its hands."
Terry was also delighted with Nathan Holland who is an old fashioned winger who can turn defenders inside out and backwards.
He said: "He carries the ball upfield so quickly and can go inside or outside – a very rare thing these days. He has a terrific change of pace and has had a very good pre season along with the rest of the boys."